To support this website, this post may contain affiliate and/or referral links to products or services I recommend. See disclosure policy
here
.
Mother's Day is right around the corner. Whether you're looking for some gift ideas to give your hubby or whether you need an idea of what to buy your mom – I've got you covered!
The best part of this list is that all of these will cost you $25 and under! There are some pretty good things on this list, so don't be afraid to tell your hubby you'd like all of them (lol). And I'm sure your mom or mother in law wouldn't mind getting more than one of these too. They are just that good!
So, without further delay, here's a quick list of 15 of the most popular (aka my favorite) Mother's Day gifts. Forward it to your hubby or pin it if you need to get your shop on later.
(And hubby, if you're reading – I like all of these!)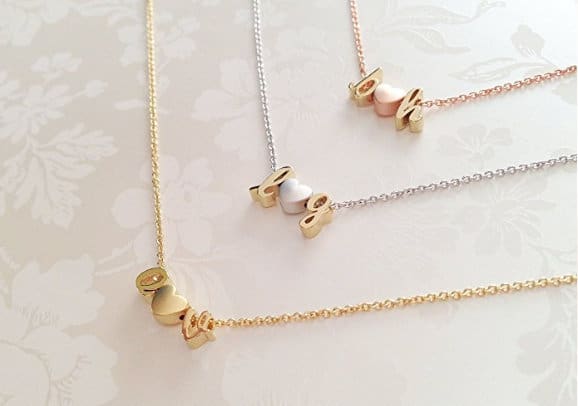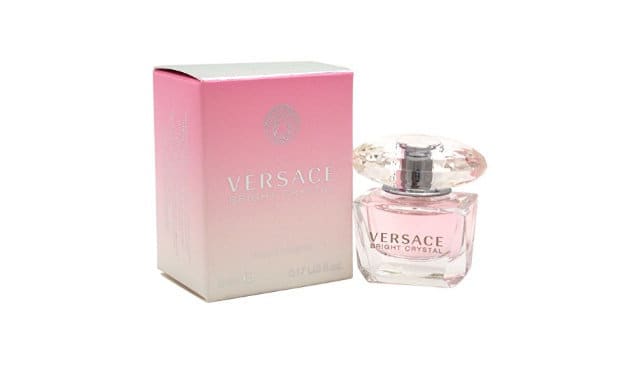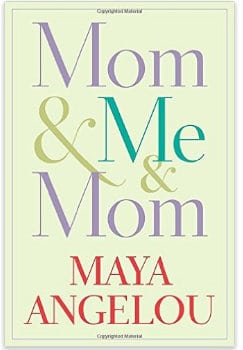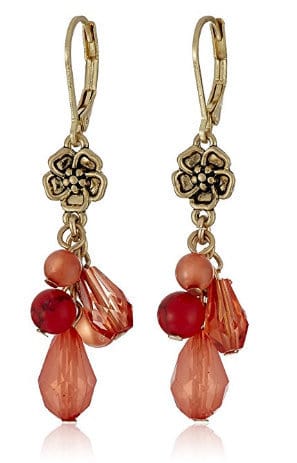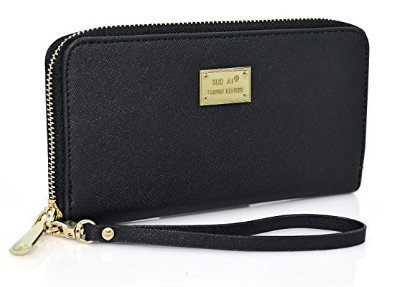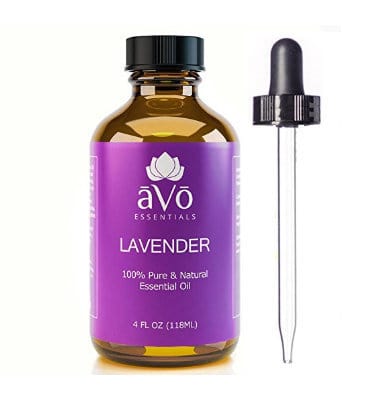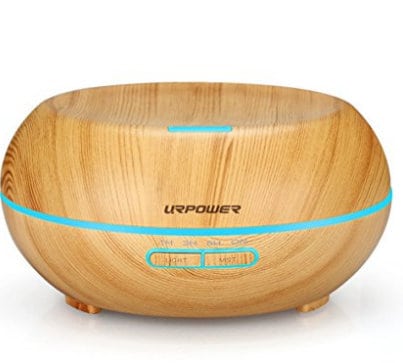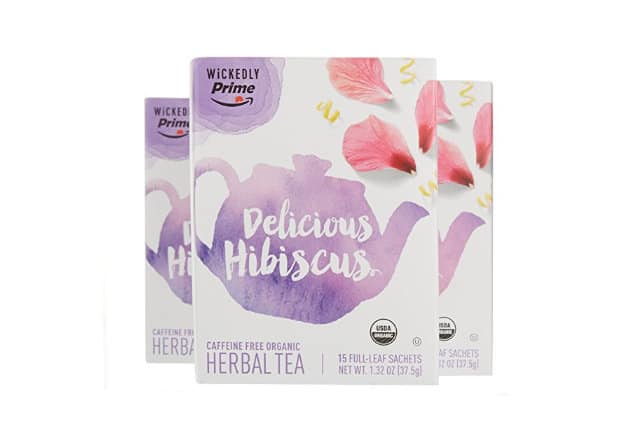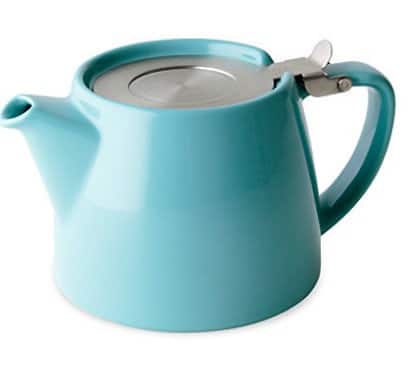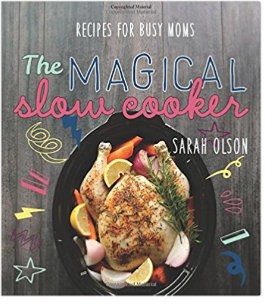 As you can see, these are some awesome gifts for the lovely lady in your life. There's cookbooks for the cooker, essential oils for the mom who needs a break, plenty of beauty stuff for a queen and accessories for the fashionista.
Hope you got some good gift ideas for yourself or mom from this article. Now I'm off to send the link to my hubby:) Feel free to share it with yours too!
So, which of these are your favorite?