To support this website, this post may contain affiliate and/or referral links to products or services I recommend. See disclosure policy
here
.
Christmas — some love this time of year and others hate it. Personally, instead of dreading the holiday season, I prepare ahead of time. Matter of fact, as of writing this, I can say I'm 85 percent done with Christmas and we just said hello to October.
The easiest way to put some joy back into the holiday season is to lower your expectations, create a budget, and simply stick to it! I know that's easier said than done for some of you, but I want to encourage you to at least give it a try.
In an effort to assist you, I'm introducing the first of many gift guides that will help make shopping this time of year a little easier. This one is focused on babies and toddlers gifts, but here's the deal — nothing will be over twenty-dollars.
I don't believe you have to spend a bunch of money on gifts for your kids to have a meaningful Christmas. Hopefully, the items shared with you today and in future posts will inspire you to keep your gifts simple, thoughtful, and affordable.Without further adieu, here are some budget-friendly gift ideas for babies and toddlers.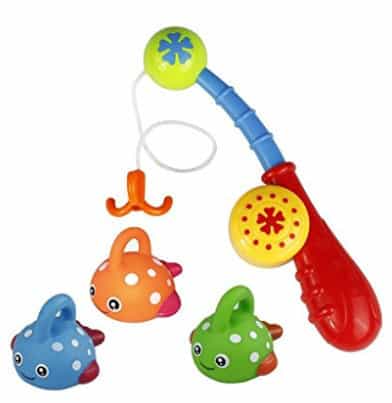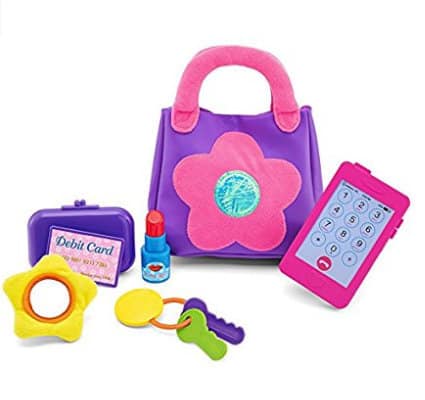 3. Leapfrog Shapes and Sharing Basket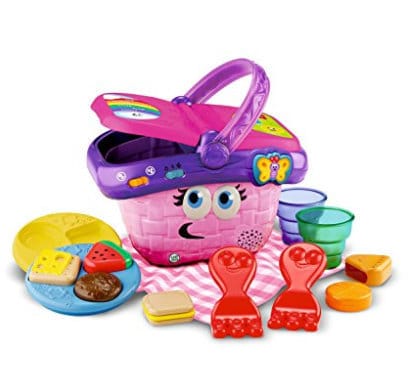 4. Vtech Turn and Learn Driver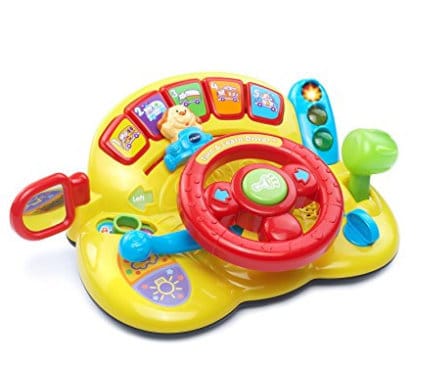 5. Vtech Learn and Drill Toolbox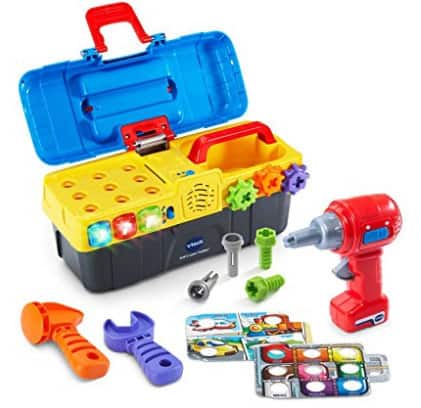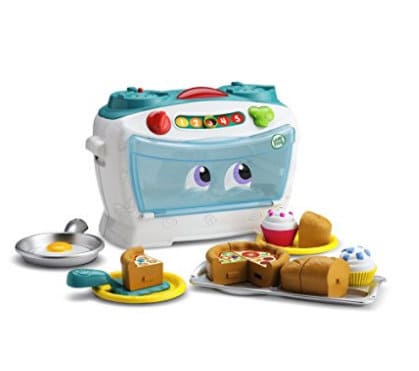 7. Vtech Touch and Swipe Phone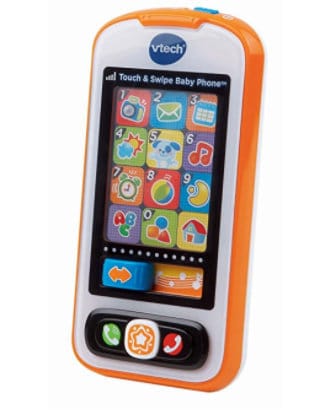 8. Melissa & Doug Deluxe Pounding Bench Wooden Toy With Mallet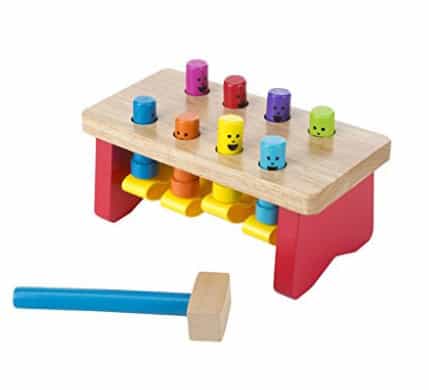 9. Mega Bloks 80-Piece Big Building Bag, Classic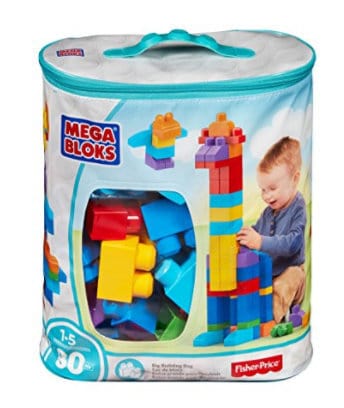 Which of these budget-friendly gift ideas for babies and toddlers do you think will be a hit this holiday?