To support this website, this post may contain affiliate and/or referral links to products or services I recommend. See disclosure policy
here
.
For this holiday season, I've shared guides for budget-friendly gift ideas for babies and toddlers, budget-friendly ideas for children, and of course, we can't leave out the men. Now it's time for budget-friendly gift ideas for women.
You're looking for great items at prices that affordable and once again, Amazon is doing amazing in the gift-giving department this year.  I've curated some lovely items that are sure to please any gal.
However, I will disclose, unlike the other gift guides, there is one item on this list that costs more than $20 (but only by a few bucks). You know how much ladies love having a great bag so I couldn't resist adding the tote despite its price. Plus, it has some great reviews.
So enough with all the chit-chat, let's get into these eight gift ideas that I think are worthy of your attention. From keychains to cross-body purses, your sister, mom, girlfriends, or coworkers will love these thoughtful gifts!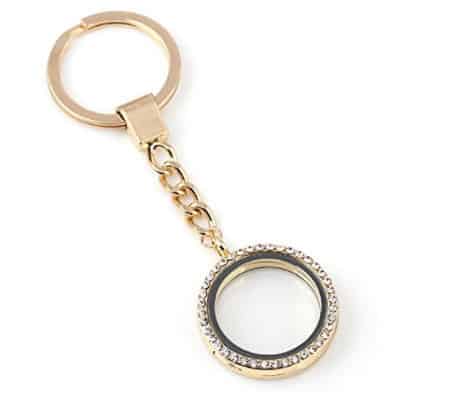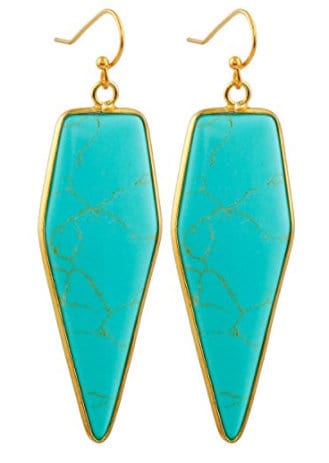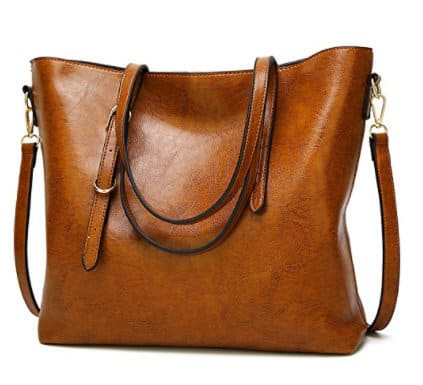 *Disclosure: This tote costs more than $20, but the reviews are excellent and I think any woman would be glad to throw this on her shoulders!
That wraps up the budget-friendly gift ideas guide for this holiday season.
Aren't those some awesome gifts? Like seriously, I can see myself with every one of those and I know several women in my life who would love them too!
So, will any ladies be receiving any of these budget-friendly gift ideas this year? I mean, they are so affordable, maybe you can sneak in a gift for yourself too:)