For a limited time only, Budgeting for Budget Haters, a course that will teach you how to love your budget is on sale. Receive 20% off using the code LIFEANDABUDGET. Plus, email a copy of your receipt to latoya at lifeandabudget dot com and receive a free copy to our new e-book, The ASAP Emergency Fund Plan AND receive an entry to win a year's subscription to the You Need a Budget App. Learn more about Budgeting for Budget Haters here.
This budgeting for beginners – ultimate budgeting series will walk you through creating your own budget. You will learn everything you need to know to successfully create a beginners' budget. It comes with free printables too:)
This post may contain affiliate links. See disclosure policy
here
.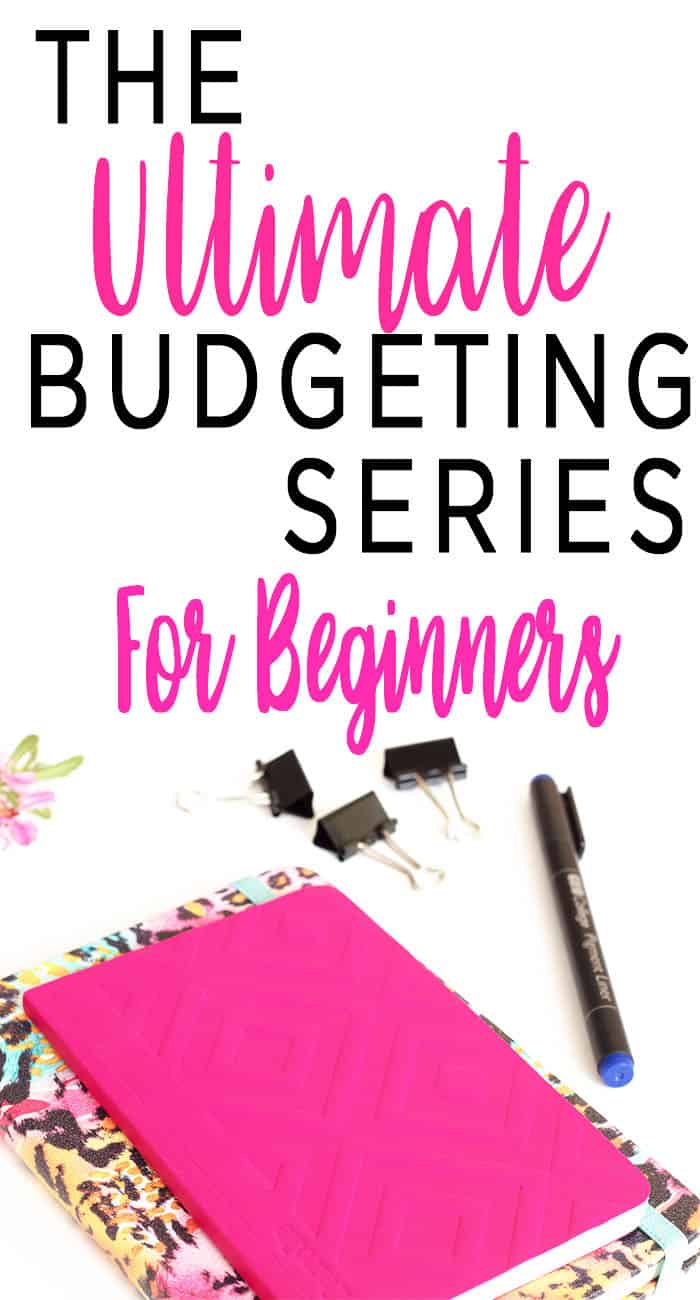 Welcome to Life and a Budget's Ultimate Budgeting Series. For those of you new to budgeting or those who have tried and failed miserably, this is the place you're supposed to be!
When you're starting out, don't make this harder than it needs to be. You don't need a bunch of fancy software, you just need something simple and easy to understand. It's important to just get started!
In this series, I'm providing you with the basic knowledge that you need to successfully start budgeting. I've included some beautiful printables for you to download and instructions on how to use them.
The most important thing you need to bring to the table is the right mindset. If you don't believe you can do this, you'll achieve what you believe. However, if you're willing to look past your past financial mistakes and learn something new – you'll finally be on track to getting your finances in order!
If you have any questions at any time during the series, feel free to shoot me an email at latoya at lifeandabudget dot com.  Below is a list of all the posts in this series.
Budgeting For Beginners: The Ultimate Budgeting Series
Grab all of your budgeting printables and get started. Simply drop your email in the box below and you'll gain access to the budget cover sheet, budgeting printable, income tracker, expense tracker, and savings tracker. Plus, you'll receive the long-term and short-term savings goals worksheets along with the password tracker. When you follow along with all seven posts in the series, you will already have what you need!
Get The Budgeting Series Printables
This printable pack comes with a budget cover sheet, budget printable, income tracker, expense tracker, savings tracker, password tracker, long-term and short-term savings goals worksheet.