This post may contain affiliate links. See disclosure policy
here
.
Everyone starts from the bottom. I've been carefully climbing the ladder here at LAAB for a little over a year now and I'm finally starting to see a return.
It's a small return, but a return nevertheless.
Some of you have fought the urge to start your own website. For whatever reasons, you continue to put it off.
Your dreams continue to sit in the back of your mind, collecting dust every other minute that passes by.
You're probably scared, skeptical, or just overwhelmed and don't believe it's possible to really make an income blogging. I used to feel that way until I started seeing too many others living out a dream I wished was my reality.
When I saw a blogger earn enough money to pay off their student loan debt using their online income, I'd had enough! I was finally ready to do what I needed to in order to get myself together. I decided to dust off my dreams and create a plan of action and go for it.
The thing is…I know there are many of you wanting to do the same.
You may not feel like you have time to do what needs to be done, but I'm here to politely ask you, "Come again?"
Trust and believe, if I can find the time between a full-time job, a toddler, six-year-old, a husband and plenty of other responsibilities to live my dream — you can too.
It's not impossible and it's not going to be a piece of cake either.
However, you have an ally rooting for you and that's me!  To help you get started, I decided to do you a solid and create an easy 5-day e-course to help you start your blog.
Best thing is, the course is FREE!
Everything I've learned to start LAAB, I'm sharing it with you in easy, digestible pieces of information.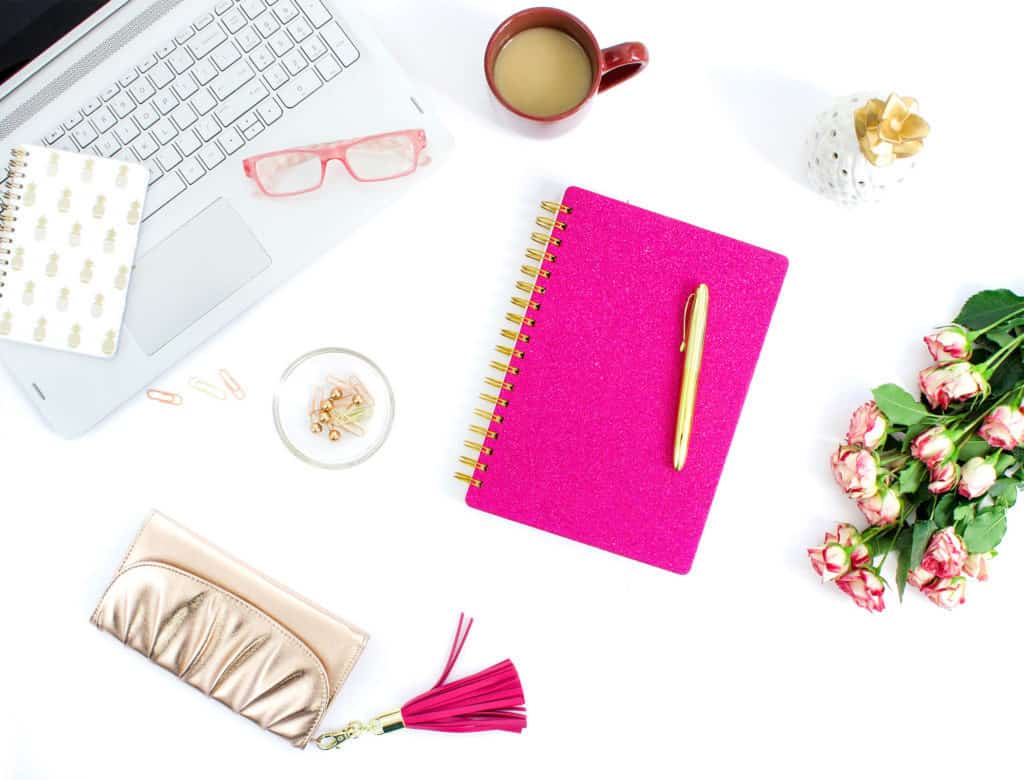 In this course, you will learn the following:
 Pre-blogging Decision Brainstorm w/ Free Worksheets

 How to Create Your Blog using WordPress (It's easier than it sounds!)

 Setting Your Tone From The Beginning

 The Easiest Way to Grow Your Traffic and Followers

 Implementing a Strategy to Build Passive Income Regardless of Niche
I'm throwing in a few bonuses too!
I'm ready to see others start going after their dreams because whether I have to do it alone — I'm moving full force ahead towards self-employment, early retirement, and debt free living.
I don't want to hoard all of this goodness to myself and I want to see as many other people join me.
I'm not making much here at LAAB yet and my freelancing income goes up and down. However, one thing is for certain — I'm consistently showing up and I don't plan on stopping. The only place to go is all the way up. And once I climb to the top, I want others up there with me.
So, who's joining me?
Click here to sign up for this free 5-day e-course, How to Start a Blog and Start Making Money —  or just drop your name and email in the box below!
How to Start a Blog E-Course
This 5 day e-course will help you start a blog, quick tips to grow your traffic, and how to monetize your site quickly. Sign-up Today!