To support this website, this post may contain affiliate and/or referral links to products or services I recommend. See disclosure policy
here
.
One thing I used to LOVE about Christmas was stocking stuffers.
While my hubby and I don't usually make a big deal out of stocking stuffers for ourselves, I do believe that this would be a nice alternative to giving each other traditional Christmas gifts this year.
I'm also on the hunt for some good, cheap stocking stuffers for my kids that don't involve me having to leave this house.
Since I have some Amazon gift cards saved up from all of my survey taking efforts, I figured it would be time well spent searching high and low for stocking stuffers for the kids.
Of course, being in good spirit, I'll share my findings with you all so you can begin your own frugal Christmas tradition.
If you haven't started taking surveys for Amazon gift cards, it's never too late to start. If you start now, you'll be ahead of the game for next Christmas and kid's parties and such.
You can also refer friends using Swagbucks and earn some passive swagbucks that way too. I've accumulated over $25 in the last two months just from referrals! Sign up for Swagbucks here!
Stocking Stuffers Under $4.00 for Kids
Stocking Stuffers for Girls Under $4
(Listed as shown from upper left hand corner) (Prices fluctuate seasonally)
Stocking Stuffers for Boys Under $4
Stocking Stuffers for Babies and Toddlers Under $4.00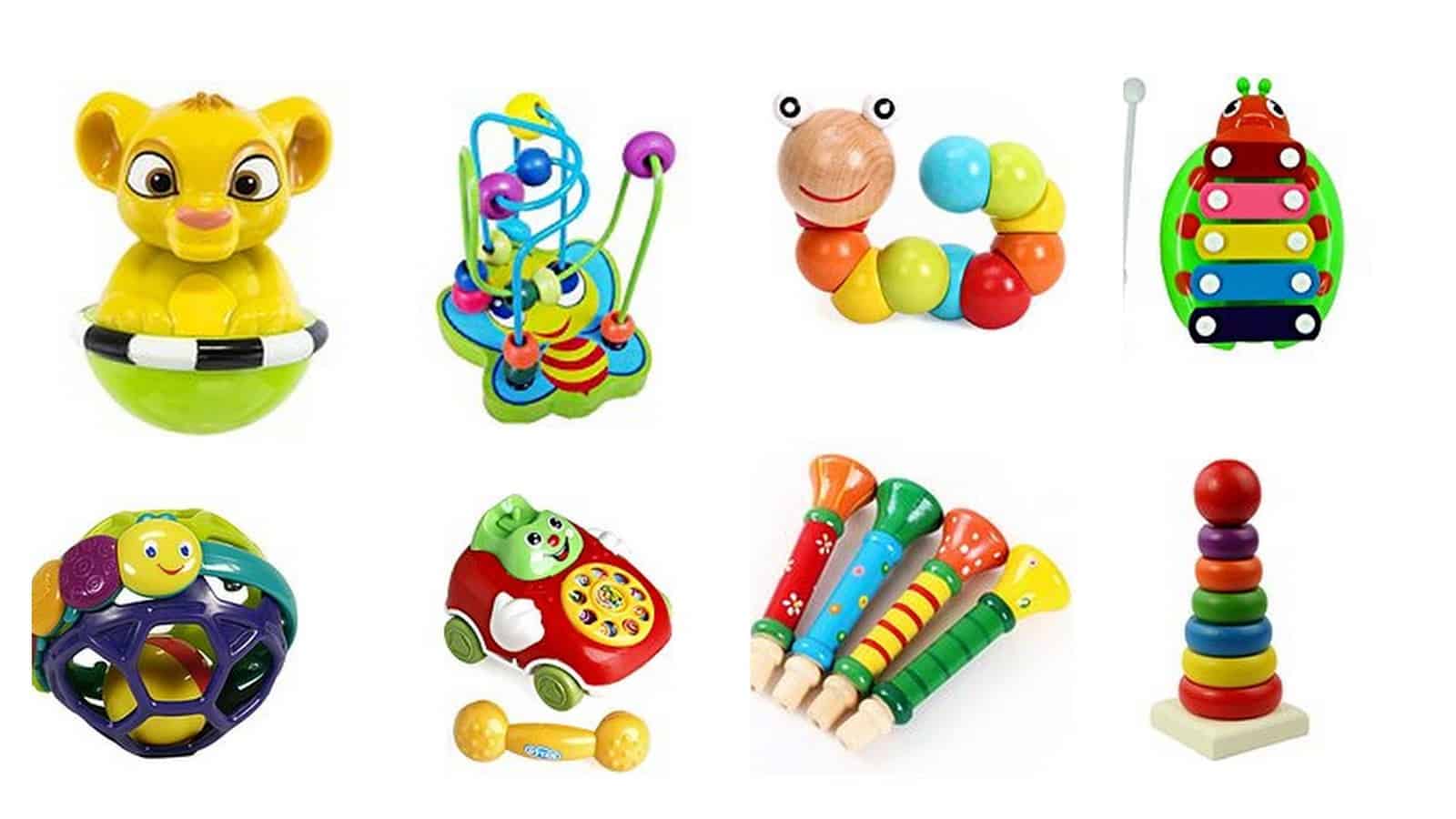 Wrapping Thangs Up
Like I said, I was looking for stocking stuffers that weren't going to cost a lot because I didn't want to pay a lot out of pocket. That's why I diligently take surveys throughout the year so I can spend as little as my money as possible.
It may not seems like it adds up, but it really does. Your kids won't know the difference, that their toys are inexpensive. However, I guarantee your bank account will know the difference.
Choose items that are add-ons, low costs to ship, and make sure they will ship in time for your to receive them by Christmas. If you have household items or other stuff you need, get it while you're on there to take advantage of free shipping.
If none of these toys interest your kids, check out a few of the financially smart toys I recommended in this post. Or you can do some digging yourself, get creative, and find things that will be perfect for your kids.
Have you finished Christmas shopping yet? Do you do stocking stuffers for your kiddos?