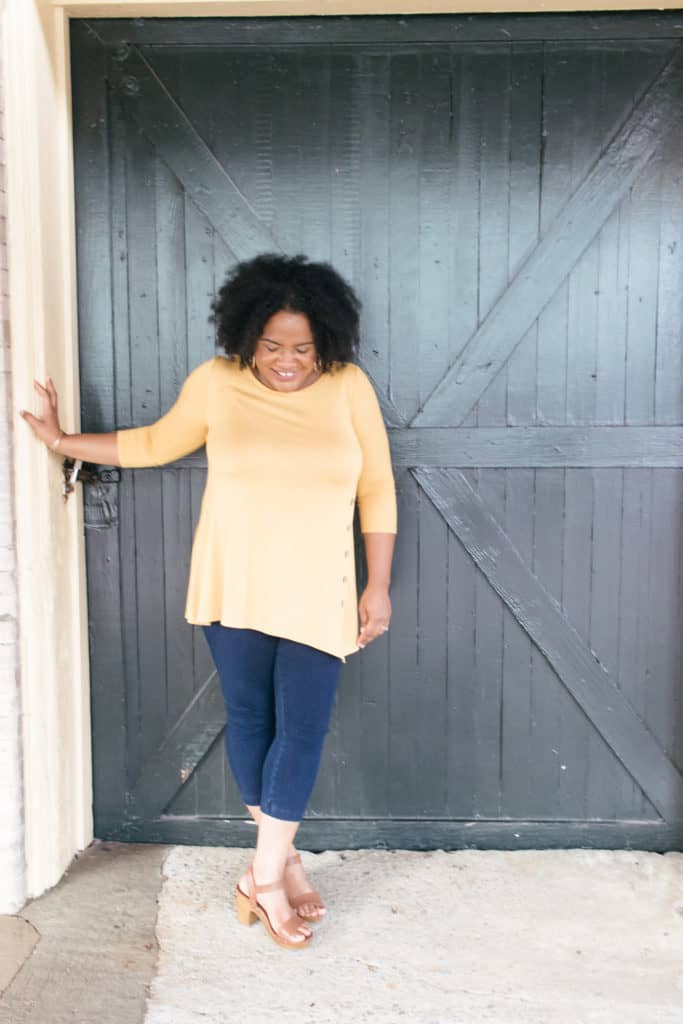 Hey There, I'm Latoya!
I created this space to help women and their families find financial freedom without resorting to coupon cutting or obsessing over credit scores!
I'm a Certified Financial Education Instructor (CFEI), money coach, personal finance writer, goal chasing, mama to two and wife to the finest man I ever met in my life.
See, I didn't grow up learning how to balance a checkbook, pay off a credit card in full, and save for retirement. I grew up learning the basics of how to mess my finances up, which led up to my bankruptcy by the age of 23.
But now I'm singing a different song. I've rebuilt my credit, learned how to save, and now I educate other women on how to build solid money management habits so they can live financially carefree too and it does not involve chasing deals or cutting coupons. 
By you being here, It's safe to say you're sick and tired of being sick and tired too. Regardless of whether you're in debt, have overspending tendencies, or just want more options than you currently have – I want you to know that I am here to serve you and help you get on the right path financially. We're going to help you have a life and a budget, sis!
Consider me your personal cheerleader and teacher. I'm here to provide you with encouragement and information on how to pay off your student loans, start a side-hustle, or manage your money. 
Contact Information: