To support this website, this post may contain affiliate and/or referral links to products or services I recommend. See disclosure policy
here
.
Welcome to July's Online Hustle Report, y'all!  This is where I'll give you an in-depth review of how my online side hustle income played out last month.
New to LAAB
First, I would like to welcome you to Life and a Budget. If you're here, you're probably wondering why in the heck is this chick on the internet talking about how much money she makes. Is she asking for trolls, nosy family members, and plain ole haters to come for her?
Well to answer that, no I'm not. I'm not here for any foolishness, I'm here because this is actually how I got my first taste of inspiration to get on here and hustle away my debt.
I remember the very first income report I read and how this person who wrote the report paid off her debt in 7 freakin' months!  I sat there like, oh em gee. I had a moment.
This young lady made income on her website through affiliate ads, freelance writing, blog management, and other offline side hustles. She paid off $40,000 in student loans in only 7 months.
Here I was, 31 years old, 10 years out of college and I had a growing balance of $80,000ish in student loans. I was not only inspired; I was fed up and decided it was time to get rid of those darn things.
So if you're new here and you're fed up, let me be the one to tell you that I can relate!
Get inspired and join the rest of us.
Related post on how to make extra money:
---
If you're interested in blogging away debt and/or offering freelancing services on the internet, I've written a detailed guide on how you can get your own site up and running. I've only been writing here since October 2015 and I'm already making money online. No excuses. Read How to Start a Blog on a Budget and get started today!
Not interested in blogging? That's cool too. Here are all my related side-hustle posts. Find something that suits you!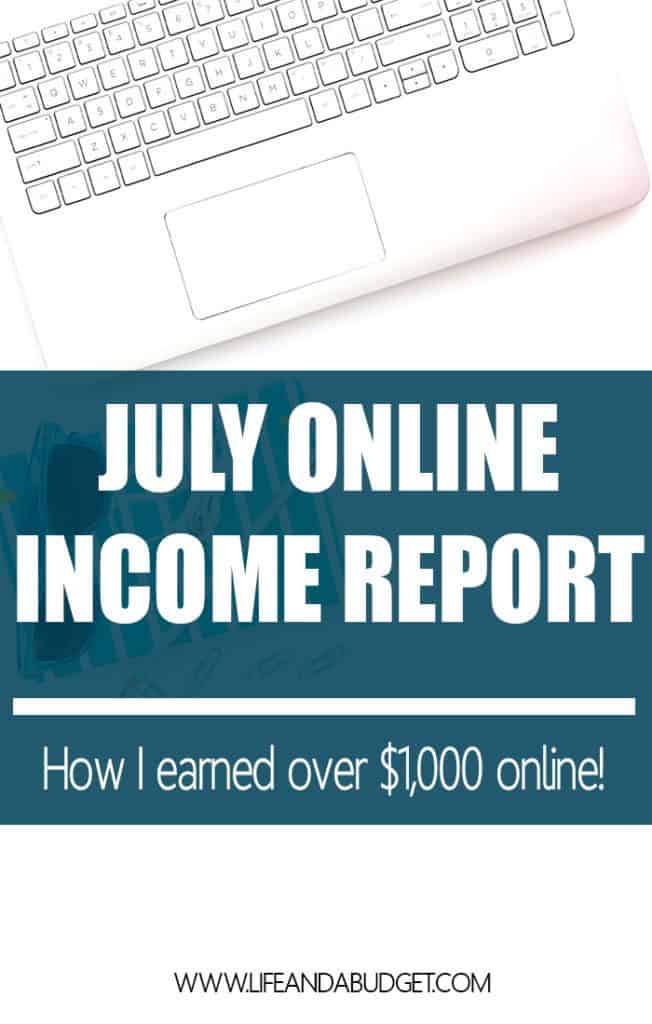 My online hustle update is where I divulge the income earned during the last month. All income I report is money that has actually made it to my checking account.  I'll include expenses paid out of these earnings. These reports will not include taxes I owe.  I set aside 30 percent to cover taxes owed each month in addition to taxes taken out of my full-time paycheck (You can't be too careful when it comes to the IRS people).  If you missed last month's report, I made $583.50.
Other income reports:
Online Hustle Report: November – $54.77
Online Hustle Report: December – $171.59
Online Hustle Report: April – $942.00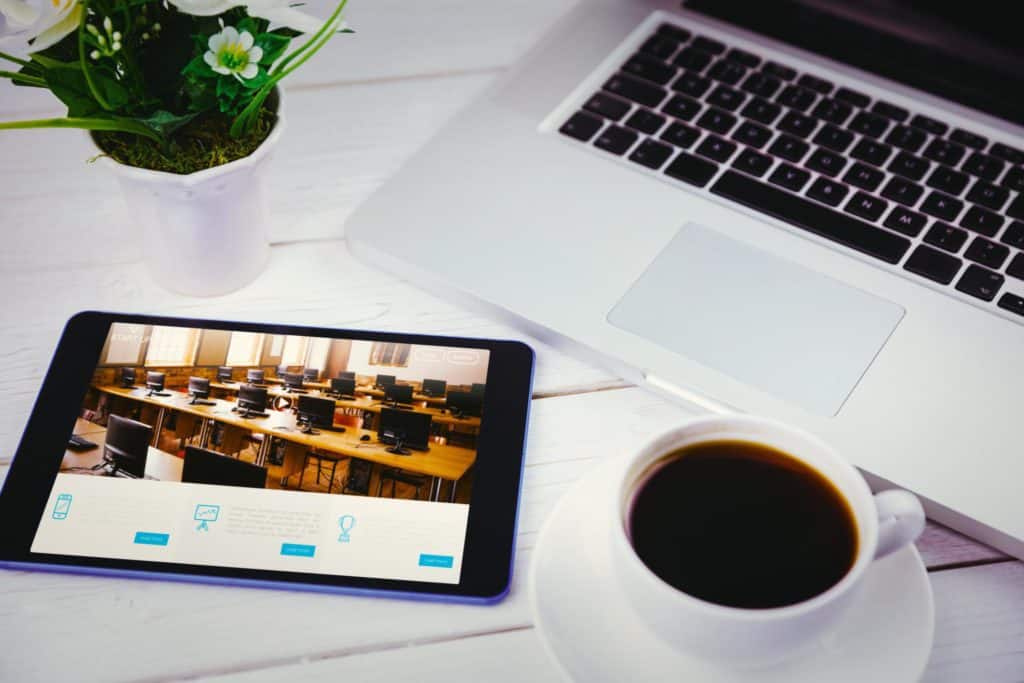 How much money did I earn online in July 2016?
I earned a whopping total of $1,054.
Here's a breakdown of my income:
Etsy: $ 0.00
Freelance Writing: $1,000
Blog Comment Managing Service: $54
Blog Management: $0.00
Pinecone Research: $0.00
Ebates Earnings: $0.00
Total: $1,054
Here is a breakdown of my expenses for July:
Client Connection Fees: $39.00
Boardbooster: $5.00 (If you're a blogger, check out my post about using Tailwind and Boardbooster to create a kick-ass strategy.)
VA: $60.00
Editor: $50.00
Outsource Article: $125.00
Ebook: $25.00
PO Box: 60.00
Social Warfare Plugin: $24.00
Pinterest Ads: $59.00 (don't ask, smh!)
Total Expenses =  $447
Total Monthly Income After Expenses: $607

Thoughts on July
Honestly, I could have done better. If you notice in my expenses, I outsourced an article for $125.00 because I was burnt out!
I needed the rest and I don't regret shelling out that money to get the job done. However, if I'd listened to a few of y'all and slowed my tail down, I wouldn't have been in the predicament in the first place. Lesson learned.
I'm supposed to be trending upward to meet my online income goal of $2,000 per month by the end of December. I may have to revisit my current strategies so I can continue to progress.
One other thing I'm totally sick over is those stupid Pinterest Ads!  Seriously, I was just experimenting a few things and forgot to end them. Checked my account a few days later and I'd racked up quite a few charges. Another lesson learned.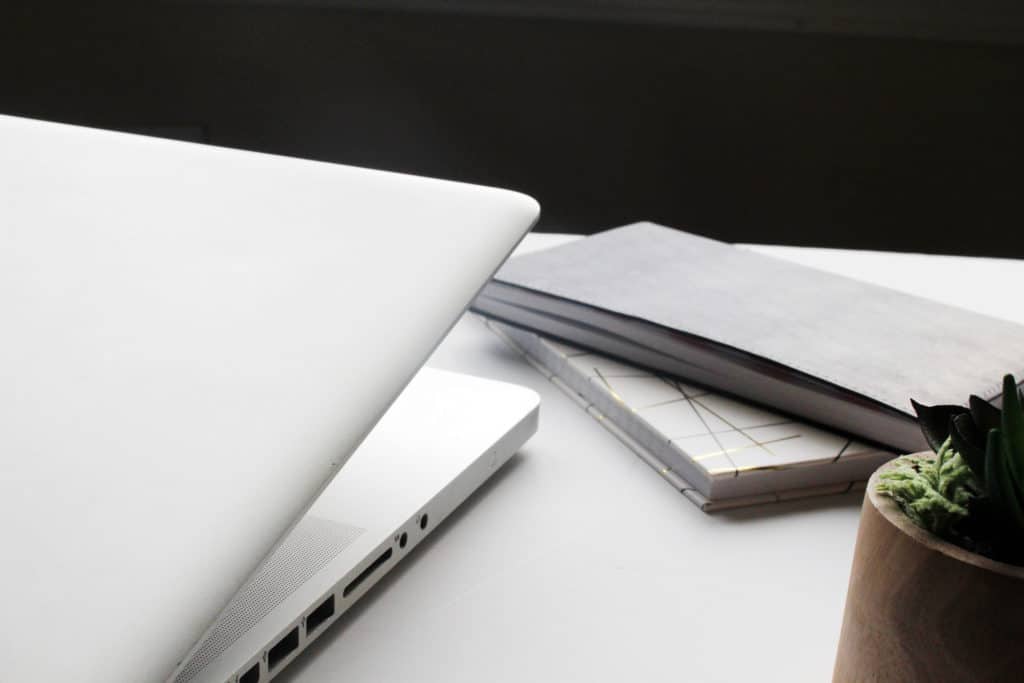 Goal Progress and Debt Repayment for July
Goals for July were as follows:
Focus on Pinterest traffic some more. (Passed)

Cold Pitching. (Flunked)

 Finish all August posts. (Flunked)
Clears throat.
Let's discuss this a bit shall we? First of all, I needed the downtime. I mentioned in my first Life Commentary article here that my husband had to have surgery and our HVAC went out.
I've been running around looking crazy and I needed a break. Even though my freelance income didn't suffer in July, I had to outsource to get some things done.
With this being said, cold pitching and getting a month ahead with writing here at LAAB was not on the membrane.
However, I did land a new client last month, so that made up for my failure to get out there and do some cold pitching.
This month's extra payment towards my student loans was a whopping, $611.25.
I'm happy about that! ALL of this was from side hustle income that I earned in June. Next month is probably when those payments on that damn HVAC system will kick in so any money I earn from side hustling will be diverted to that loan until it's paid in full. I can't deal with the 9 percent interest rate on that one.
Next Month's Goals for August
1) Blogging Goals
My goal lately has been focusing on traffic here at LAAB. I'm hovering between 300 to 400 page views per day for the last month or so and I want that number to increase to 1,000 per day before the end of the year.
Of course, a goal with no strategy won't cut it, so here is my  plan to do this:
1) Update old content and include related article links.
2) Increase my pinning to 450 or more per week.
3) Try to work my way back up to at least two posts per week.
We'll see how this plays out. Good thing is that I'm joining a blog mastermind group and I'm sharing my goals with these ladies to help get my ish together.
Last Month's Top Visited Posts: How to Get a Month Ahead on Little Income, How to Create a Budget That Won't Fail, 12 Ways to Save More Money, and How to Responsibly Build Credit
If you have specific content you would like to see here at LAAB or have a question you would like to have answered, please take this survey!  It will only take 3 minutes or so and your question may be the first LAAB Reader's Question! 
2) Freelancing Goal
I like writing long-form content (guides and such) so I want to start attracting more clients that need this type of product. If I can get just 1 or 2 more clients requiring 2,000 or more word articles/guides, I can increase my rates and phase out lower paying work. 
If you need a personal finance writer, let's talk. Visit my Hire Me page or email me for details!
3) Go through course again – Making Sense of Affiliate Marketing
I purchased Making Sense of Affiliate Marketing out of my own pocket because I've been waiting for the longest to learn how Michelle from Making Sense of Cents handles her affiliate marketing strategy.
I'm totally in love with this topic because increasing affiliate income here at LAAB would be frickin awesome!!
Why?
Well, if I increased my affiliate income (btw, LAAB is earning some affiliate income…just no pay outs as of yet which is why they aren't reflected in my online hustle income) I could focus on doing writing projects I totally enjoy.
So far the course is great. If you're a blogger who is interested in growing your income through affiliate marketing, this is a course you should invest in. Click here to sign up for Making Sense of Affiliate Marketing and get ready to learn a thing or two.  Just remember, as I said in this post, if you're going to take a course – do the work!
The course has a TON of information that I would have never even thought of and the FB mastermind group for this course – let's just say you'll get your monies worth on this one.
How was your hustle in July? Share below and if you have links to your latest income report, feel free to share as well!
For those of you who aren't bloggers, share your side hustle results as well. Do you side hustle? Are you interested? Talk to me:)