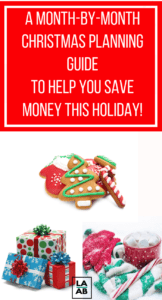 If you're searching for Christmas preparation ideas, it's safe to say that you're okay with starting your holiday planning much earlier than the majority. The majority waits until the very last week, scrambling to get everything done and every gift wrapped, but not you.
Of course, it can be a little weird to be considering Christmas preparation ideas while you're on your way to the beach this summer, but I promise you, it won't be in vain. If you want to avoid the financial struggle and holiday-related stress, it's best to think ahead.
If you follow this Christmas planning guide, you'll be one step ahead of the rest. That means you'll be all relaxed in your snuggie with a cup of hot cocoa, holiday debt-free, and happy the last week of the holidays.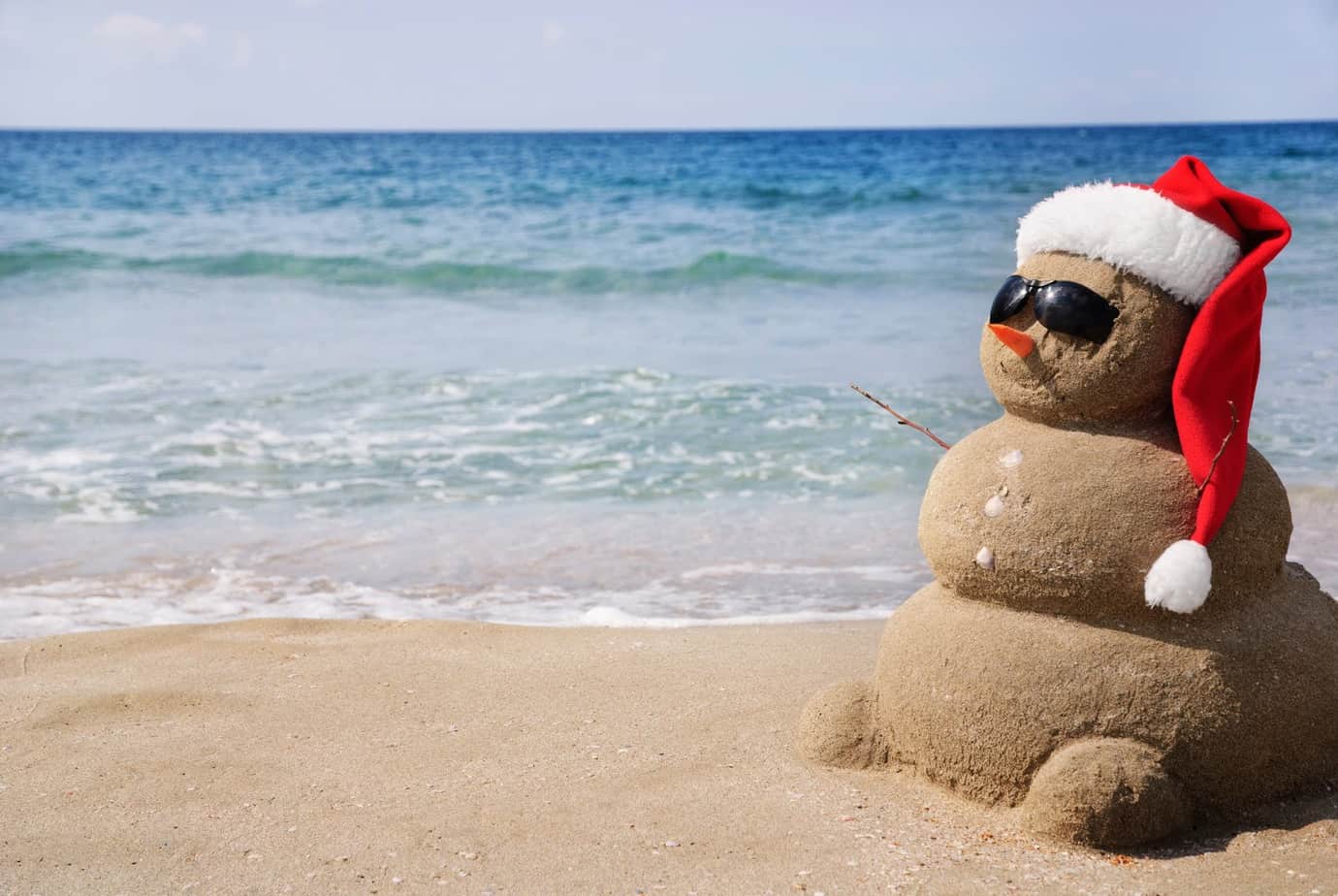 Christmas Preparation Ideas For July
Christmas Preparation Ideas Must-Dos for July: Make your Chrismas lists (gifts, cards, etc), set a Christmas budget, and evaluate your current holiday savings.
1. Make your Christmas lists.
Use your Christmas list to determine how many holiday cards you'll need and what addresses you need to collect before the holiday. Also, use this list to identify who's getting a Christmas gift this year.
2. Create your Christmas budget.
Look at how much money you spent last year for Christmas to give you an idea of your budget for this year. If you spent more than you expected, make adjustments as necessary or work harder on step #4. Check out these tips on planning an epic Christmas on a budget.
3. Access your current savings and pick up a side hustle if necessary.
If your savings account looks like it will need a little cushion for your anticipated holiday spending, now's a great time to pick up a side hustle. Check out this post for ways to make quick cash for the holidays.
4. Shop summer clearance and sales. Don't forget Back-to-School deals too!
This Christmas preparation idea will never fail you! There are tons of deals to be found during the summer, especially back-to-school deals. Those discounted art supplies can easily be turned into stocking stuffers or gift baskets. You can also find cute teacher supplies at a great discount to gift your kid's teacher this holiday.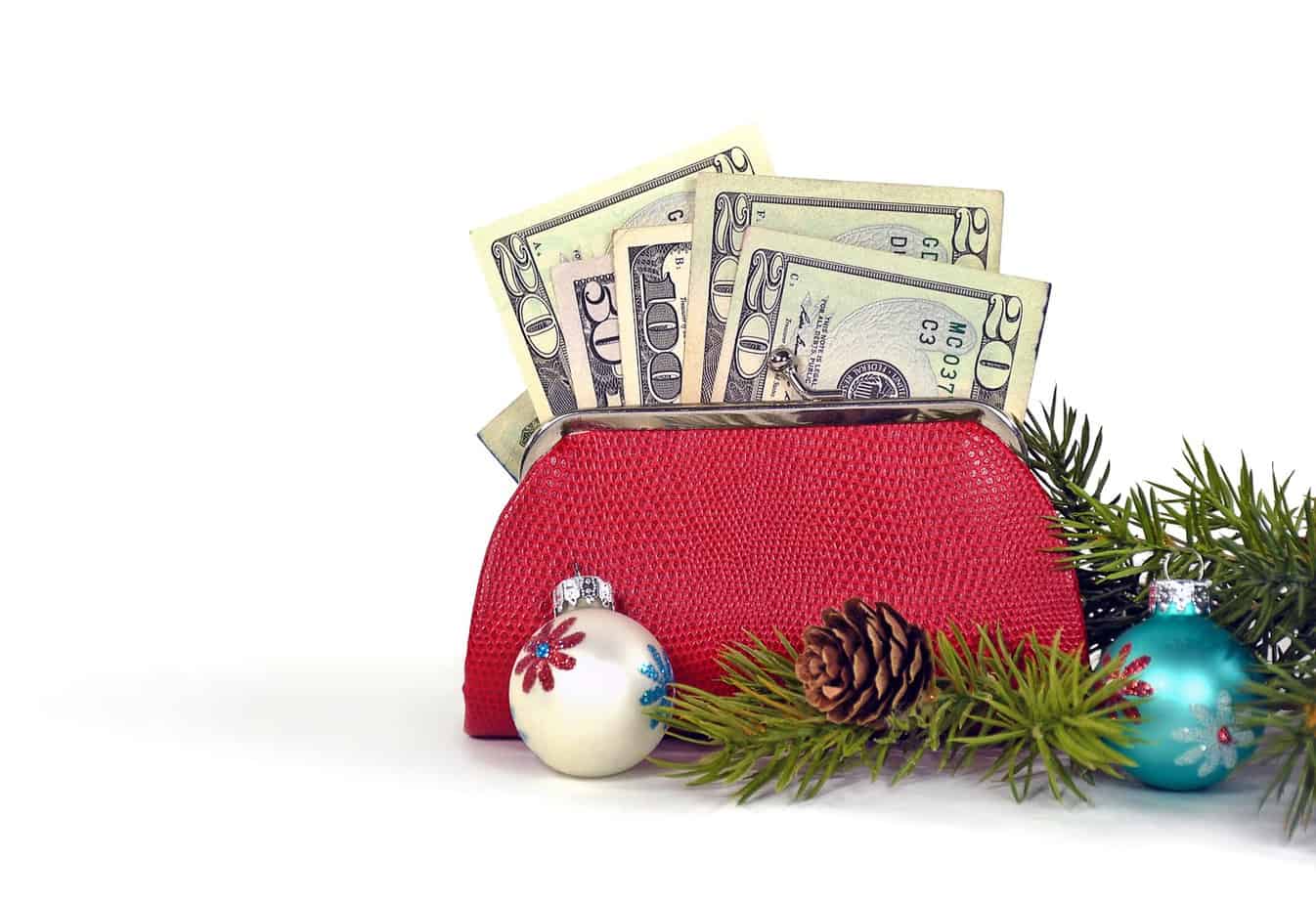 Christmas Prep Ideas for August
Holiday planning guide must-do for August: Stock up on gift cards. Have a garage sale while the weather's perfect, and continue side-hustling.
1. Begin stocking up on gift cards.
An easy way to earn gift cards is with Survey Junkie. Start doing these now and you'll accumulate very much needed Amazon gift cards in time for holiday spending. Also, start purchasing discounted gift cards on Cardpool to use for holiday shopping too!
2. Have a yard sale or garage sale and put the earnings in your Christmas account.
If you think you don't have anything to sell, take a look at this list of things to sell for extra cash.
3. Grab your holiday travel tickets and book hotels.
If you'll be traveling during the holidays, purchase your tickets and book your hotels as early as possible to maximize your savings. While you're at it, make your arrangements using Rakuten (formerly Ebates) for cashback.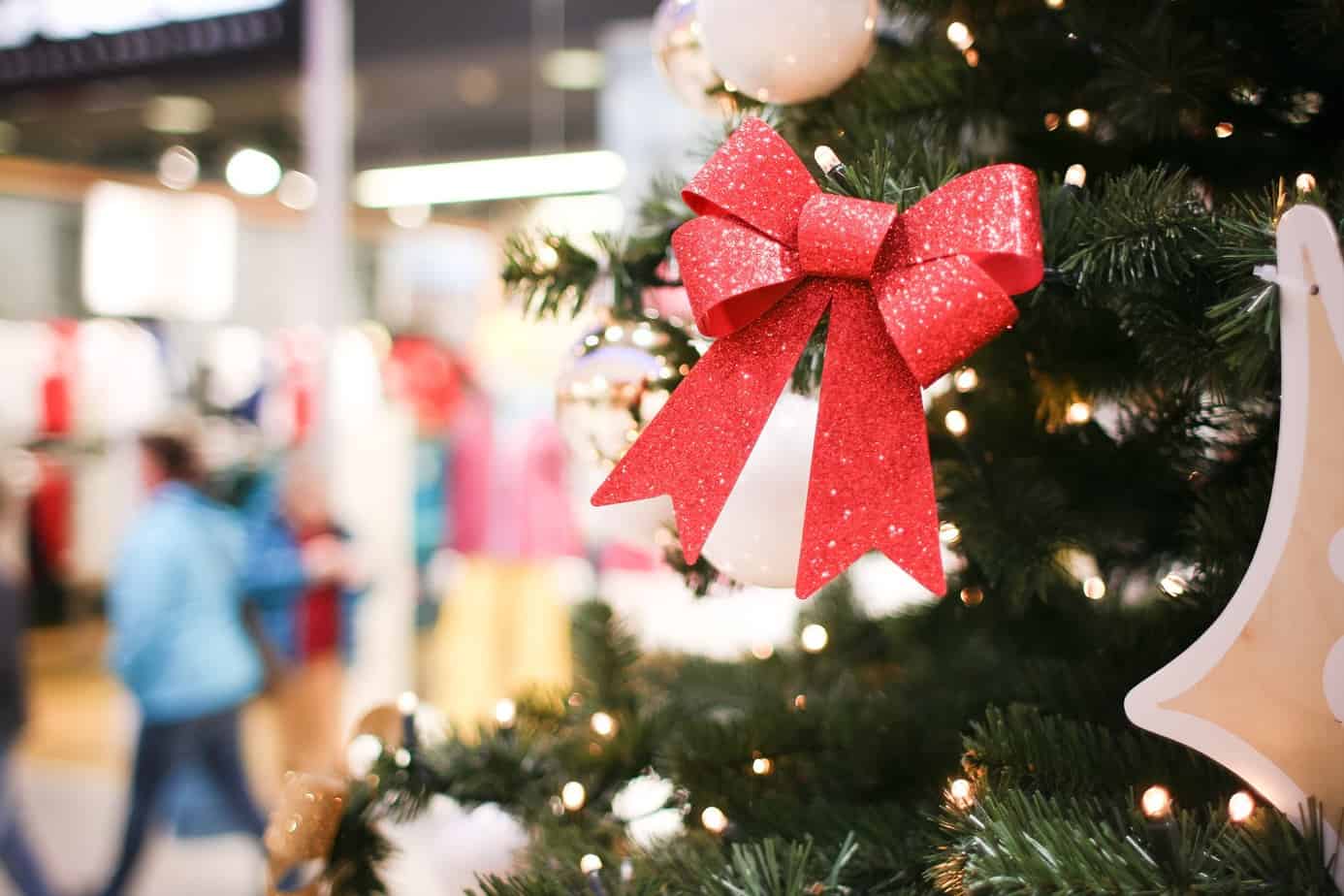 Christmas Planning Ideas for September
Christmas planning guide must-dos for September: Update your calendar, bake things you can freeze, make homemade gifts.
1. Update your calendar with holiday activities.
Now is the time to make sure all of the holiday activities you have going on are put on the calendar. You can use the calendar to access whether your budget will be able to meet the demands of your holiday schedule.
2. Bake things that can be frozen.
Cut down on the amount of time you spend in the kitchen this holiday by baking cookies and freezing them. These are great to keep on hand in case you receive an unexpected gift – you can just package up some cookies in exchange!
3. Make homemade gifts.
If you plan to give neighbors, teachers, or friends any homemade gifts, now is the time to make them. Here are some gift in a jar ideas to give you some ideas.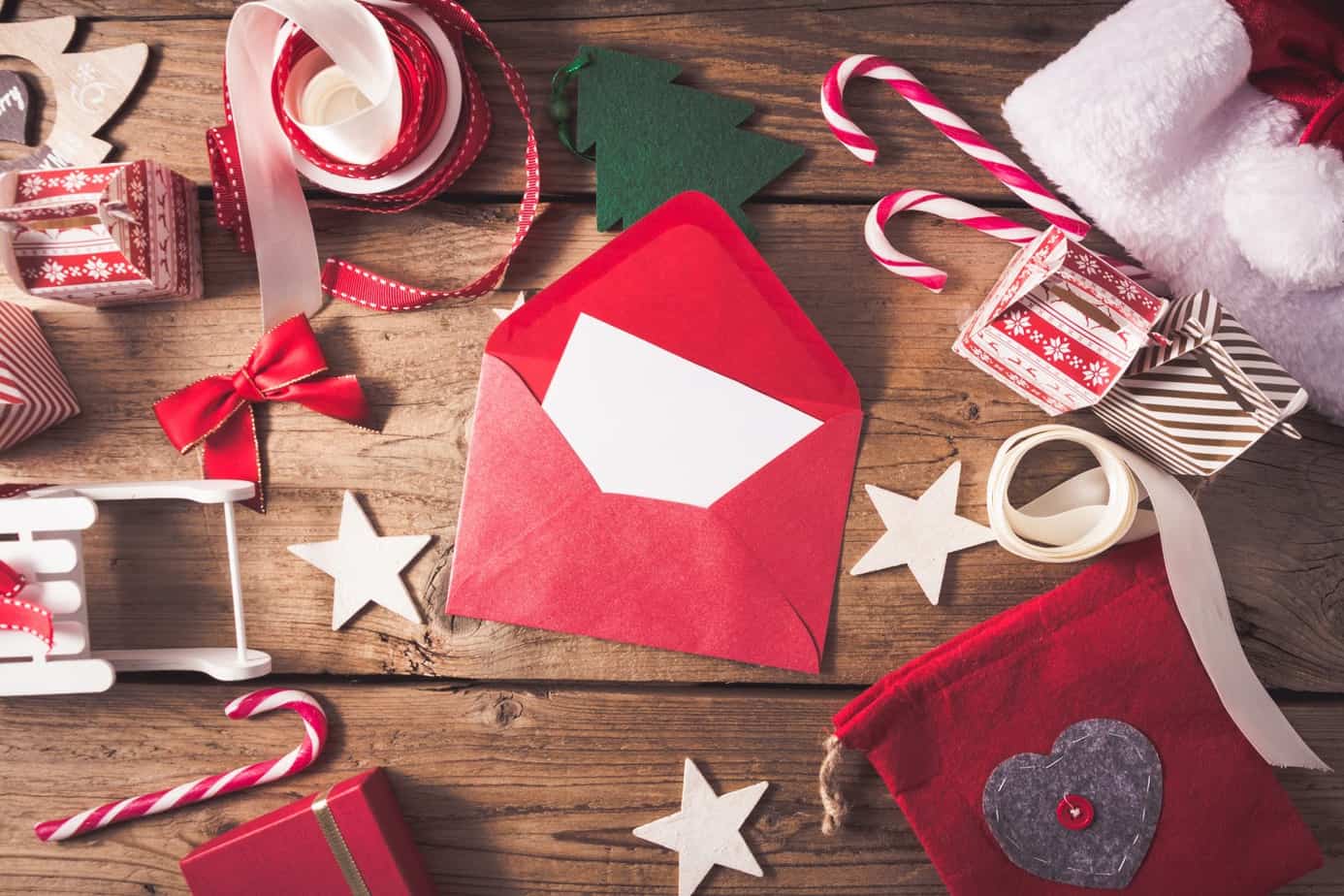 Christmas Preparation Ideas for October
Christmas Preparation Ideas Must-dos for October: Purchase Halloween candy for gift bags, take holiday pictures for greeting cards, begin preparing for overnight guests.
1. Grab Halloween candy on clearance.
Stores have now started marking down candy a day or so before Halloween. Catch these sales and clearance vents. There is a lot of candy that isn't Halloween branded and these are perfect to use in class or church candy bags.
2. Take holiday pictures for Christmas cards.
If you're that family who takes these awesome photos every year, what better time to take them than the beautiful Fall season. Get those pics taken now and look out for free greeting card promotions from Shutterfly (typically can get ten free cards at a time). If you start early enough, you may be able to get all of your holiday greeting cards free in time to mail out before Christmas.
3. Begin preparing for overnight guests.
Do you plan to host overnight guests? If so, make sure you have everything you need. If you'll need things like towels, sheets, or pillows – purchase these early as possible so you won't pay an arm and a leg. Look in retailers like Marshall's, Ross, and even your local Family Dollar Store to score good deals on these items.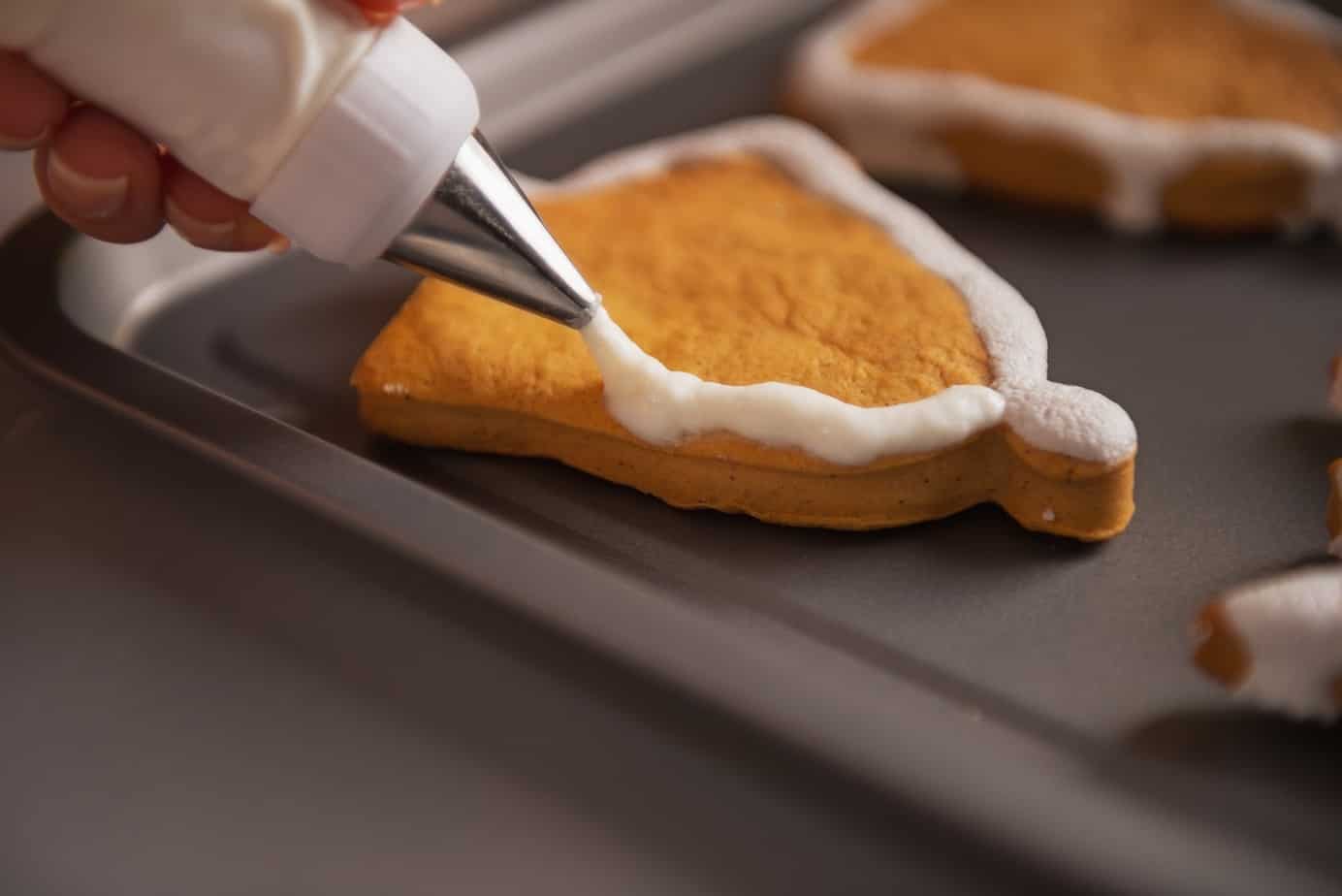 Christmas Prep Ideas for November
Must dos: Sign up for a FREE 30-day Amazon Prime trial if you haven't already, decorate your house, start stockpiling needed food items with Ibotta
1. Sign up for Prime.
If you still haven't signed up for Amazon Prime, do so now! If you're a new user, you can try them free for 30 days and get free 2-day shipping. Check out all of the reasons why you need Amazon Prime this holiday season here.
2. Decorate your house.
Grab your hot cocoa and start decorating your house. If you're getting a fresh Christmas tree, do it this month so you won't have to worry about overpriced slim pickings.
3. Start stockpiling baking goods and other non-perishables this month.
Some things you use for Thanksgiving can be used for Christmas. For example, in November, you'll find some great deals on vanilla, sugar, flour, boxed stuffing, tea, etc. Pull up your Ibotta app and look for cashback offers on items like this so you can build your stockpile. Try Ibotta and get $10 (FREE) when you redeem your first offer.
4. Set your Black Friday budget.
If you set your Christmas budget early as suggested, then you're already prepared for the biggest shopping day of the year. Just determine how much of your designated holiday budget you want to allocate towards Black Friday.
5. Wrap gifts as you purchase them and label them.
Make things easy on yourself and wrap all of your gifts as you purchase them.
6. Purchase stamps.
Make sure you grab your stamps so you can mail your holiday gift cards and greeting cards.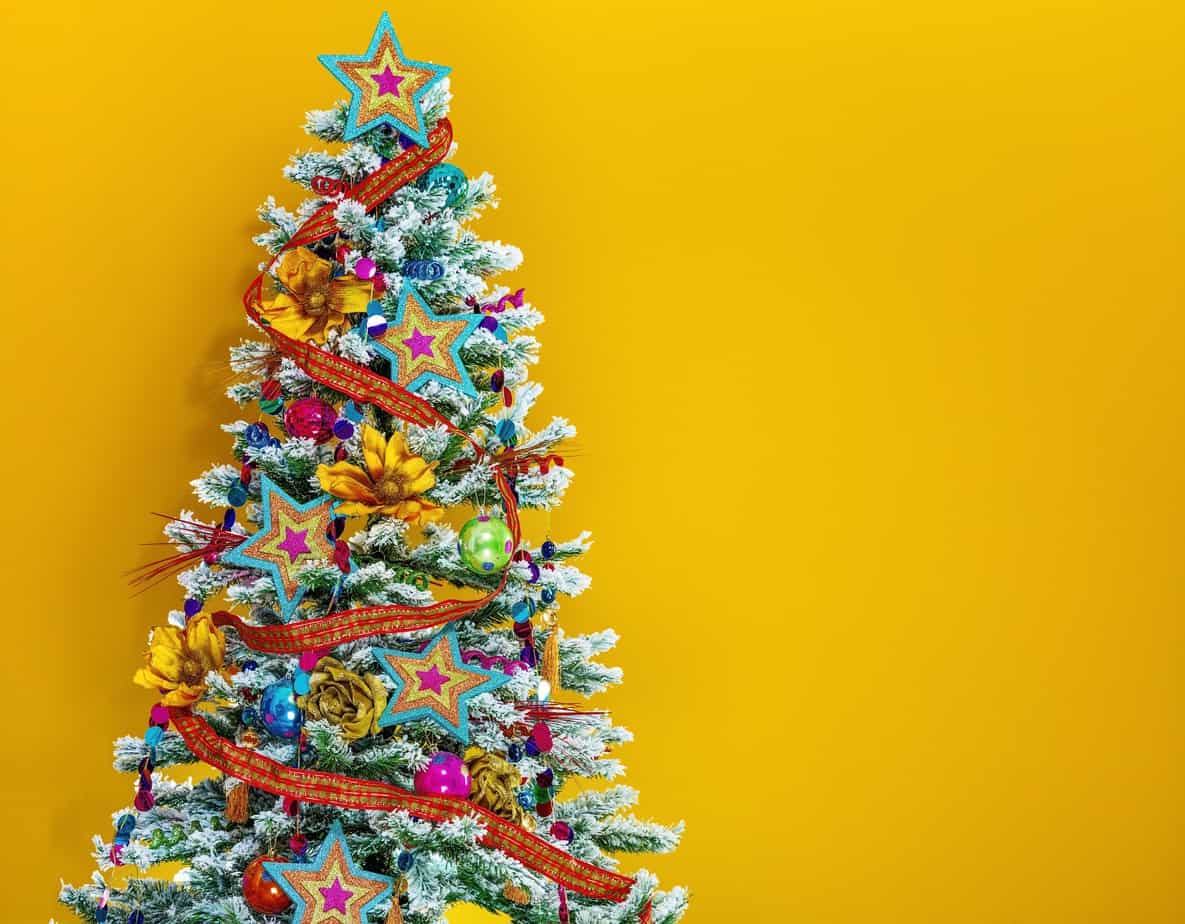 Chrismas Prep Ideas for December
Must-dos: Save some of your holiday budgets, mail cards, finish all of your online shopping by the second week of December, treat yourself.
1. Save some of your holiday budget for after-Christmas clearance.
Don't neglect to save some of your holiday budget for Christmas clearance! This is the perfect time to purchase gift sets to gift to others throughout the year. Plus, you can stock up on wrapping paper and holiday decor for next year.
2. Mail your holiday cards.
If you weren't able to snag those free promotional greeting card deals, grab some photo paper, print away and then get those cards in the mail.
3. Finalize your holiday menu.
If you're in charge of the holiday meal, make sure you finalize what you'll bring and what others will contribute.
4. Finish holiday baking with your loved ones.
Who says you have to do it by yourself? Spend time with your friends and loved ones and have a baking party.
5. Finish all of your online shopping by December 14th.
You don't want to be caught without a gift just because of delayed shipping. Do yourself a solid and make sure to wrap up all holiday shopping online by the 14th. Likewise, make sure you've mailed all of your gifts before the 14th too.
6. Purchase batteries for kids toys.
There's nothing worse than not having batteries on Christmas. On that note, make sure your cameras are fully charged to record your holiday memories.
7. Treat yourself.
Don't neglect yourself just because it's the holidays. Here are 26 ways to treat yourself on a budget this holiday season. You deserve it!
You Complete Christmas Planning Guide
There you have it – these are all of the Christmas preparation ideas that will make the holiday season merrier and less stressful this year! This is a complete holiday planning guide that you can begin as early as July. The earlier you start preparing for Christmas, the more money you can save. So you won't forget these Christmas prep ideas, grab the Christmas preparation checklist here and happy planning!