Need some romantic date night ideas that aren't going to break the bank and have you and bae living in the po' house?
Well, I do and regardless of whether it's Valentine's Day or not, we have to keep the flames going. With that said, this is a perfect opportunity to think of some cheap romantic date ideas for those of us on a budget.
Some of these ideas are free and some of them will cost you a little money. However, the goal is to provide you with a list of ideas that are romantic, cheap, and fun!
So, without further adieu, let's get into this list of romantic date night ideas so you can make plans for you and your love.
10 Romantic and Cheap Date Night Ideas
1) Cook a meal together using Chef'd, a meal in a box.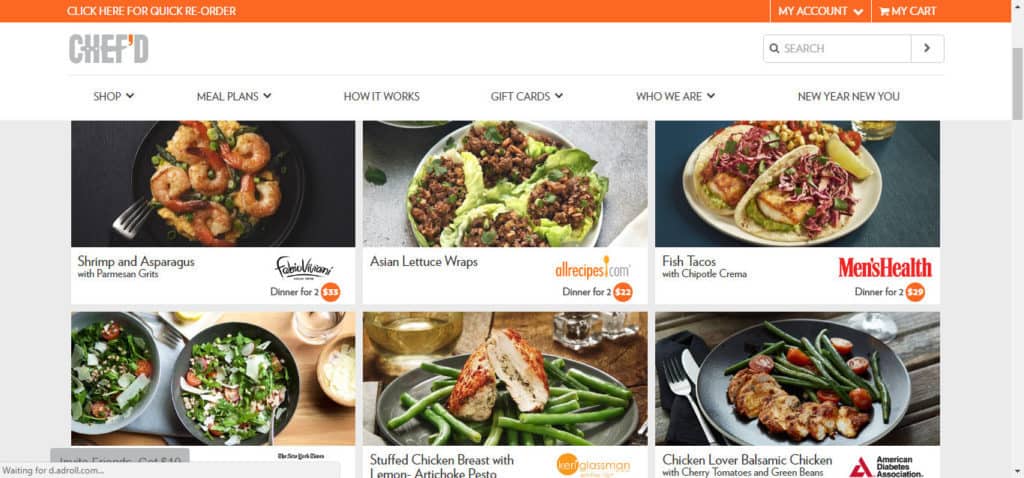 I included this one first because this is actually what I have planned for me and my babycakes this Valentine's Day. There's no date night quite like those cheap romantic date nights at home.
Now, of course, I'm naturally skeptical of spending money on one of these food subscription boxes; however, I decided to sign in and take a look at the meals it offers and I was pleasantly surprised.
There are quite a few meals in there that the hubs and I would totally dig and when I compared it to what we usually spend to go out to eat at our local favorite restaurant, we actually spend more eating out!
Since going out to eat involves getting a babysitter and leaving the house, we will save on gas and tip by cooking a really good meal together at home.
I haven't chosen the meal we will prepare yet, but I'm going to stick to a price range of $39 and below.  Of course, I will let you all know how it turns out. (UPDATE: The meal was quite tasty, but the portion sizes left a lot to be desired. I could have brought a lot more food at the store for $39 and had some leftovers.)
Learn more about Chef'd and their amazing meal boxes here.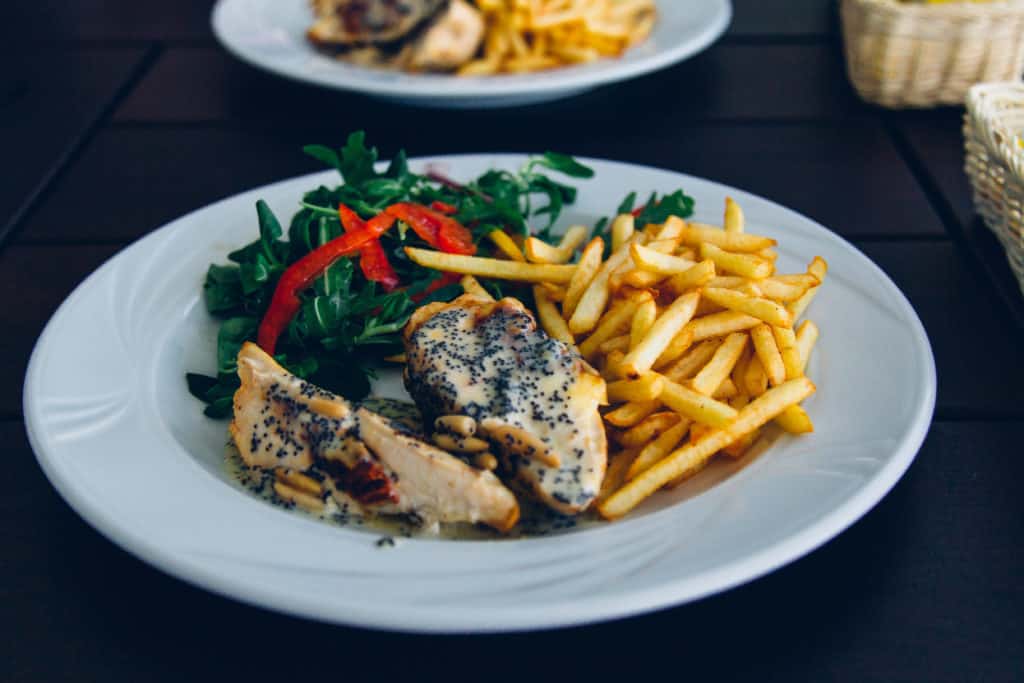 If cooking ain't your thang and you must venture out on your upcoming date night, check out Restaurant.com first!  I know sometimes it doesn't seem like you can score a good deal on this site (depends on your area), but sometimes I've gotten lucky enough to come across a few good deals.
You may be able to score up to 50% off your final bill. Plus, they just rolled out something new, Dine@Home, where you can get discounts on meals you can prepare at home too. You know, just in case you change your mind and decide to try your luck with cooking.
3) Paint together.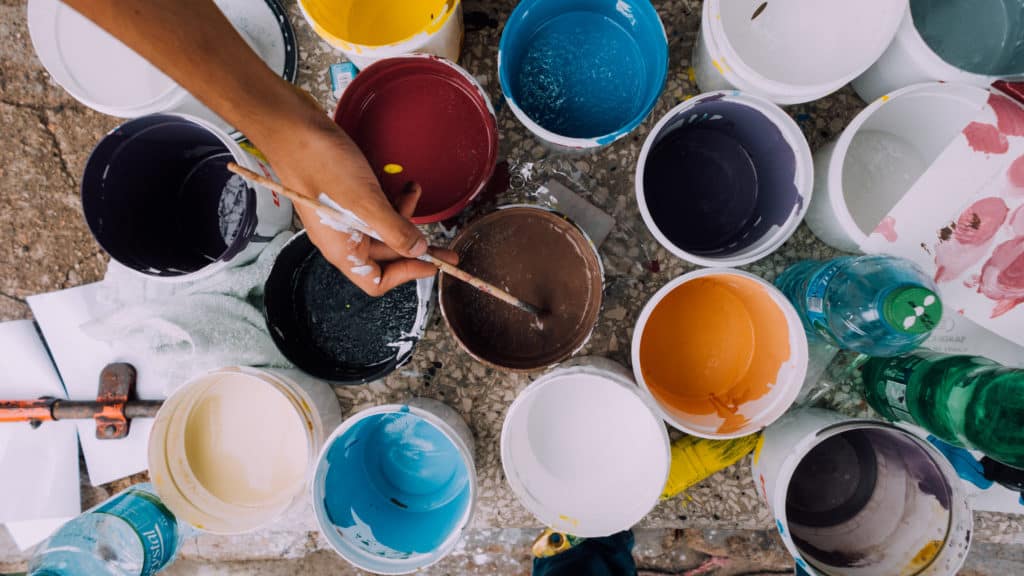 This is another cheap romantic idea to do at home. I know the paint night out dates are fun, but they aren't necessarily cheap unless you grab a deal on Groupon. Well, I've got a better idea that will be just as fun!
Go to Michael's and grab you some canvases with their 40 percent off coupons. Grab some paint brushes and paint while you're in there.
Then, go to the grocery store for some wine, strawberries, and such.
Now head on over and find a canvas painting for beginners tutorial on Youtube.
4) Go out for dessert only.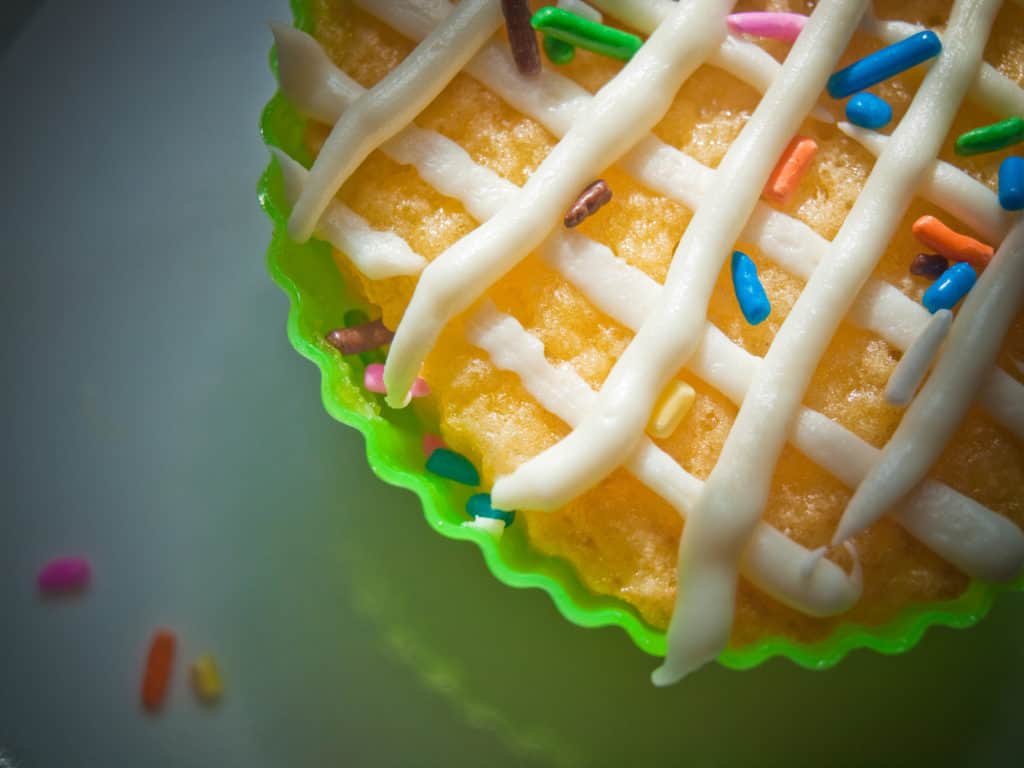 I saw this cute idea for a nice family valentine's day dinner, which is a great option if you want to do something with your kiddos.
You could plan something similar to do with your kids and perhaps ask the grands to come over and do some Netflix and chill at your house while the kiddos sleep.
This would allow you and your significant other to sneak out to an upscale restaurant and indulge in some sinfully sweet dessert and an adult beverage.
5) Get a couple's massage Groupon deal.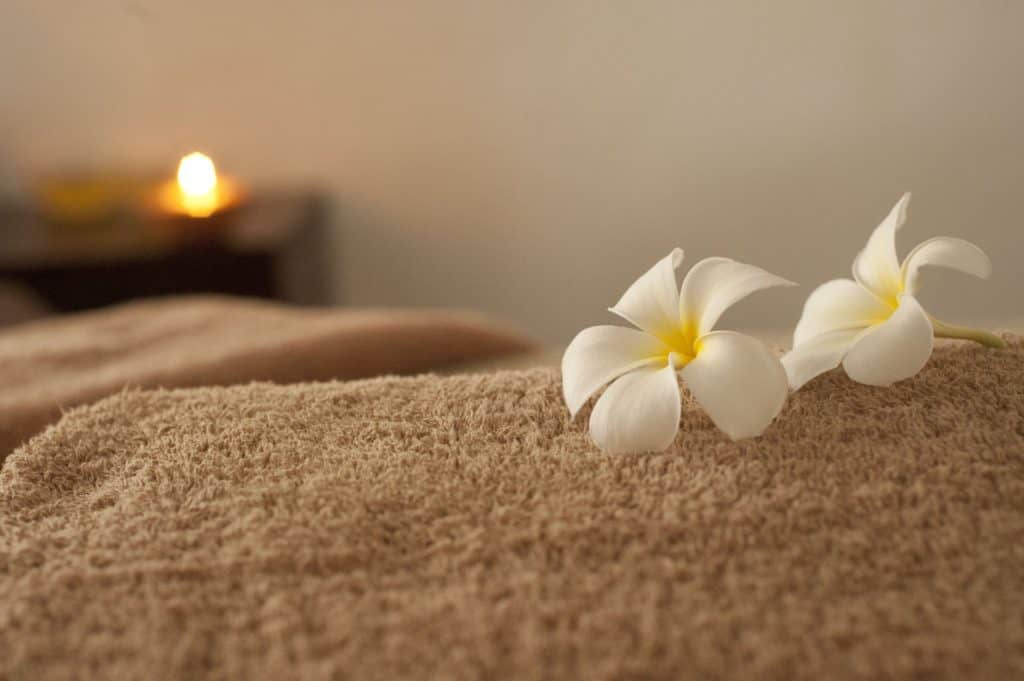 Enjoy a little relaxation and be at ease knowing you didn't spend a fortune doing so with Groupon.
They usually feature deals 50 to 80 percent off of retail price! You'll save major bucks and make sure you do a google search for any additional coupon codes you might be able to scrounge up!
See what other great deals Groupon is featuring too. Who knows, you may be able to dine out, go on a weekend getaway, and other fun stuff too.
6) Go $5 shopping.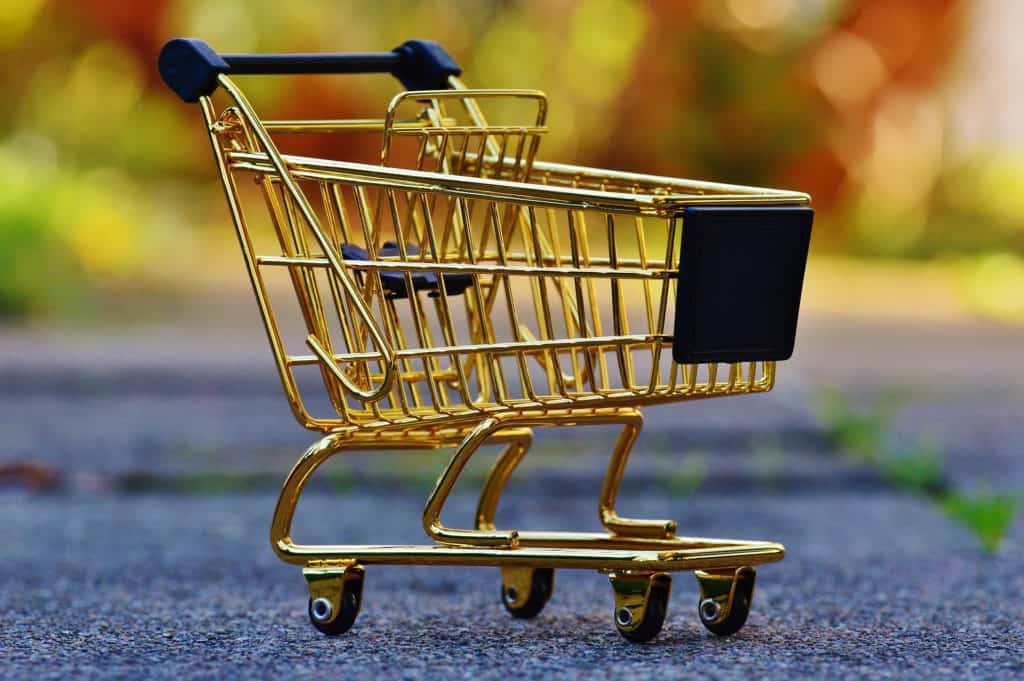 Yes, you read that right. You and your partner both get five bucks each!  Head to your local dollar store and give each other thirty minutes to do their shopping.
You can do one of the following:
Find $5 worth of things to gift each other. Bonus points if your partner likes everything you picked out for them.
Or, find $5 worth of things that you can use back home together to end your date. Think puzzles, crafts, dessert, hot chocolate, cook a meal.
Which leads me to my next point – yes, cook each other a $5 meal using the items you purchased at the dollar store. Now, this should be really interesting!  Please let me know if you decide to try this romantic date idea!
6) Go to an arcade.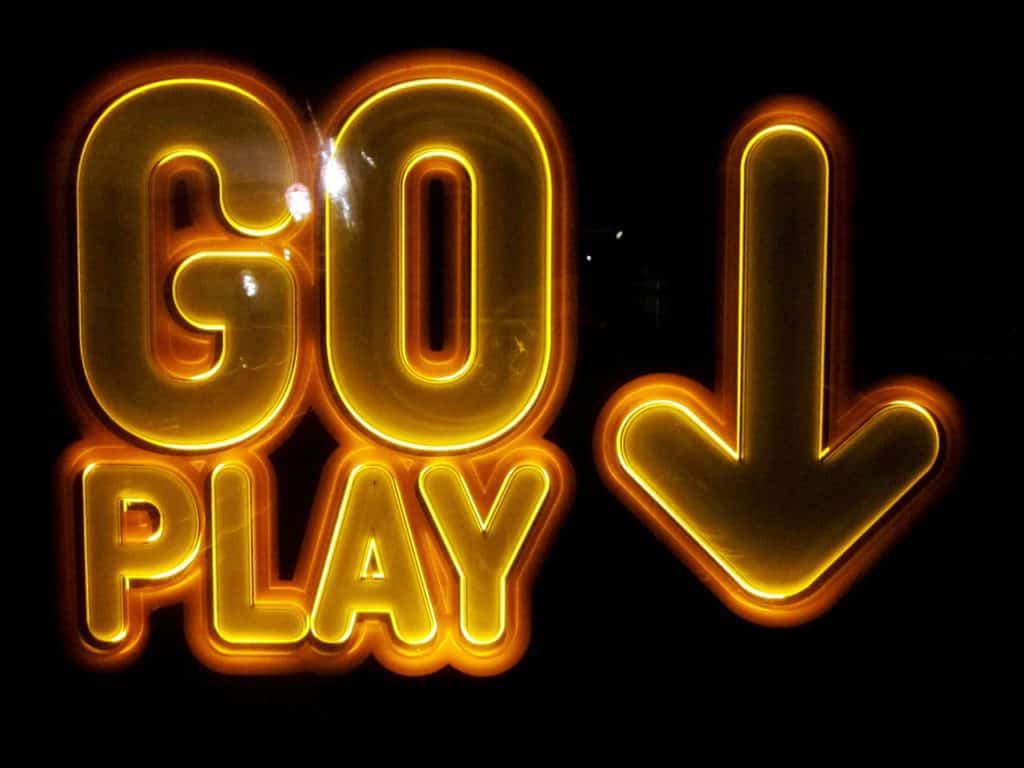 That's if you can even find an arcade!  It sort of makes me sad that all of those nostalgic things we did as kids are becoming somewhat obsolete. Going to the arcade used to be so much fun!
The only arcade type of set up I can think of these days are Dave and Buster's and Frankie's Fun Park. If that's all you have in your neighborhood, hit them up for your next date night.
Of course, set a budget before you go. You can end up broke as heck fooling around with those kinds of establishments!
7) Create a campfire, make some s'mores and play a game.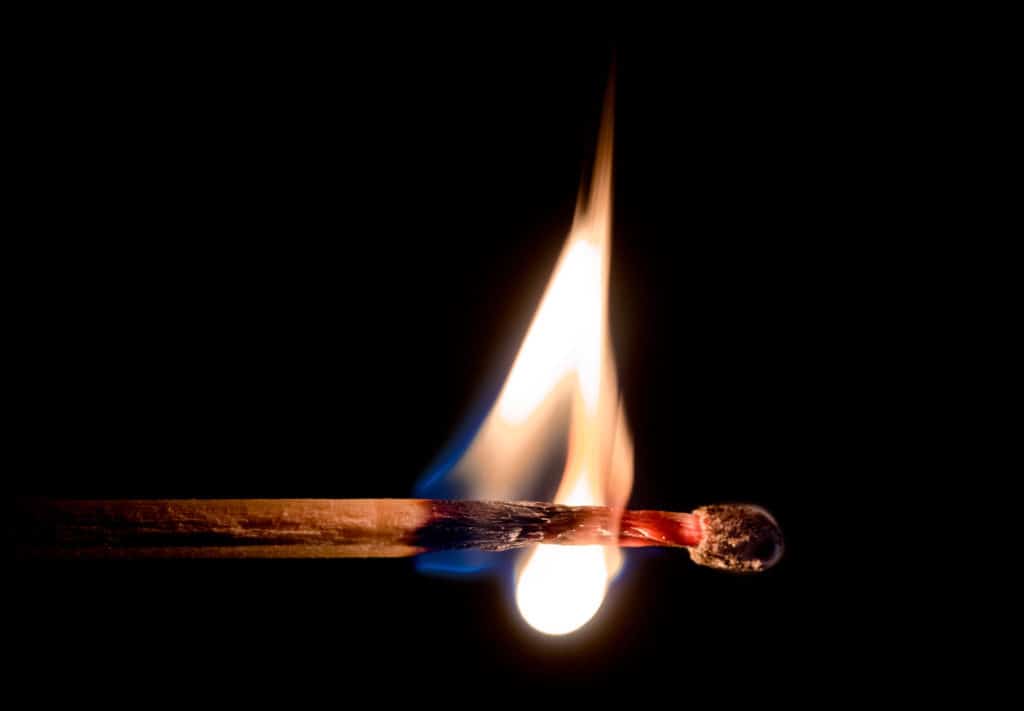 You can do this indoor or outdoor, but light up the fire and grab some marshmallows. Include your favorite sweets and graham crackers.  Enjoy each other's company and play a game of twenty-one questions.
8)  Volunteer together at a shelter.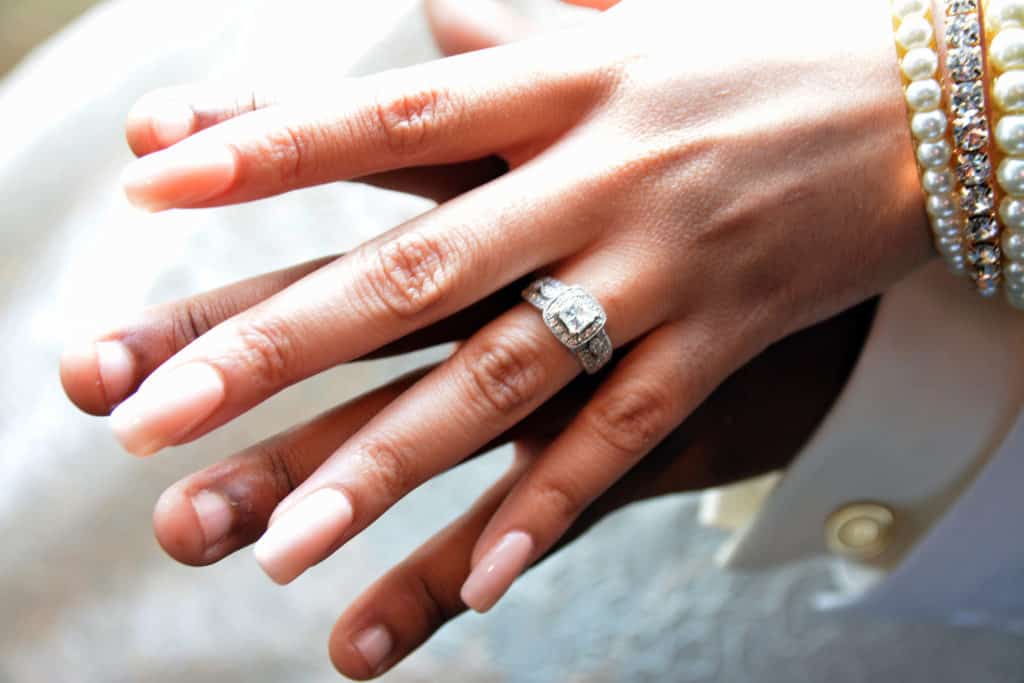 Share your love with others and do some volunteer work at a local shelter. Serving a meal and sharing your presence with others is a great way to spend any day with each other.
Check out the details with your local homeless shelters, soup kitchens, or food banks to see where your extra hands are needed. I'm sure you won't have trouble finding somewhere to volunteer.
9) Make Boo Scrapbooks.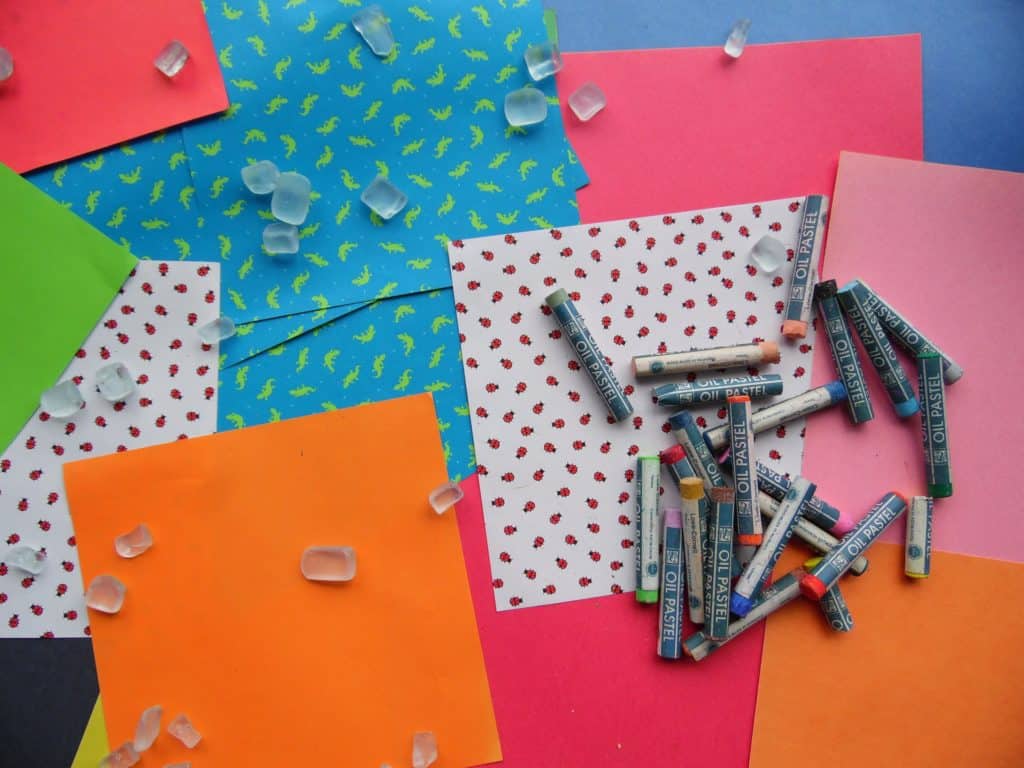 Go through all of those old love letters you've written each other and find special pictures of each other. Don't forget those old movie stubs or concert tickets you've collected over the years either. Each of you can create a scrapbook to give to one another that captures the essence of the love you two share.
10) Dust off your Nintendo.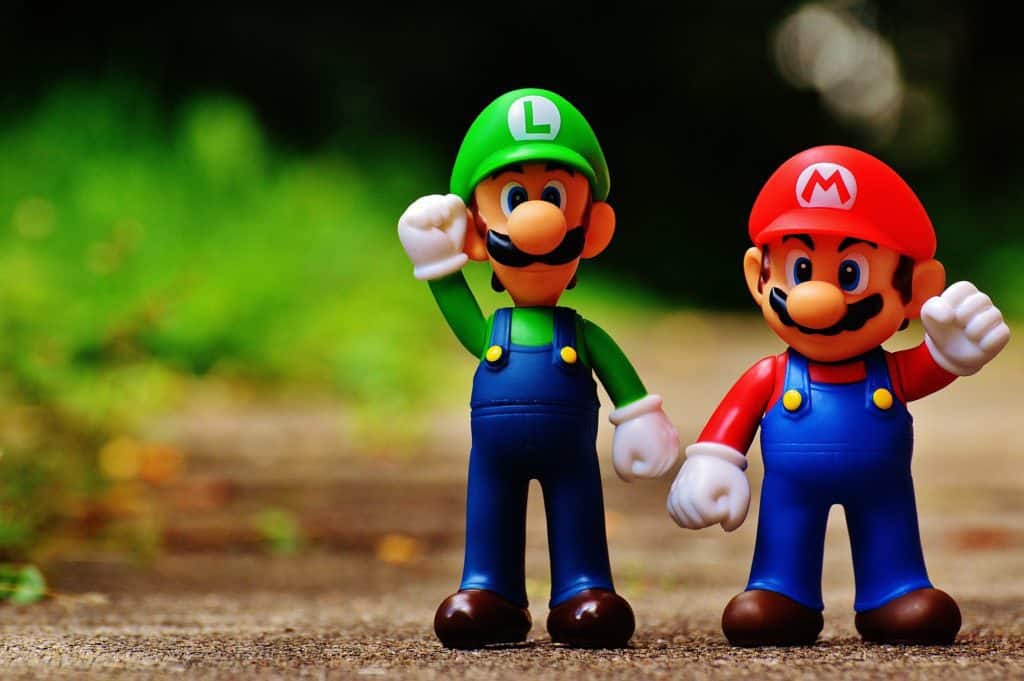 I'm secretly excited about these classic Nintendos I've seen popping up everywhere. Talking about nostalgia? Honey, I loved me some Super Mario Brothers and good ole Duck Hunt.
Now, how fun would it be if you got to play this with your spouse? I would love to get my hands on one of those plastic guns and show my husband how to take down a bird. I would also love to prove to him that I could get farther in a game of Mario too.
If you were too young to have had the opportunity to play the Nintendo with your spouse, they are back on the market and you can now have your chance. Have fun, because I know I will as soon as I get a chance!
Wrapping Thangs Up
As you can see, there are plenty of cheap romantic date night ideas, you just have to get creative.
While I'm sure there's plenty to add to the list, these are fun and simple and will surely keep the hubs and I busy for at least half of the year.
So regardless of whether it's Valentine's day or any other day of the year, put some of these ideas to work and show your spouse just how much they mean to you.
Which of these date night ideas do you think you and your significant other would enjoy?