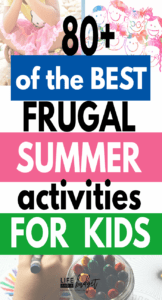 It's that time again!  School is wrapping up and budget-friendly summer activities for kids are an absolute must. Throughout the school year, teachers have an entire book filled with lessons for your kids. With a little effort, you can ensure that your kids will avoid the summer slump and have a bunch of fun too.
With that being said, I decided to come up with a bucket list of frugal summer activities so I can keep my eight-year-old and preschooler busy. Of course, I'll be doing it without breaking the bank. I've separated the activities into several categories, so all you need to do is pull out your calendar and fill it in. There are plenty of summer activities on this list that your kids are sure to love.
Food Related Frugal Summer Activities For Kids
Make healthy snacks for the week – smoothie packs, make pre-packaged fruits and veggies, etc.
Make your own popsicles
Have a cupcake decorating competition
Build your own pizzas
Borrow a kid's cookbook from the library and learn any new recipe
Keep your kids full with some of these other fun summer snack ideas.
Make snow cones
Make s'mores
DIY/Crafts Summer Activities For Kids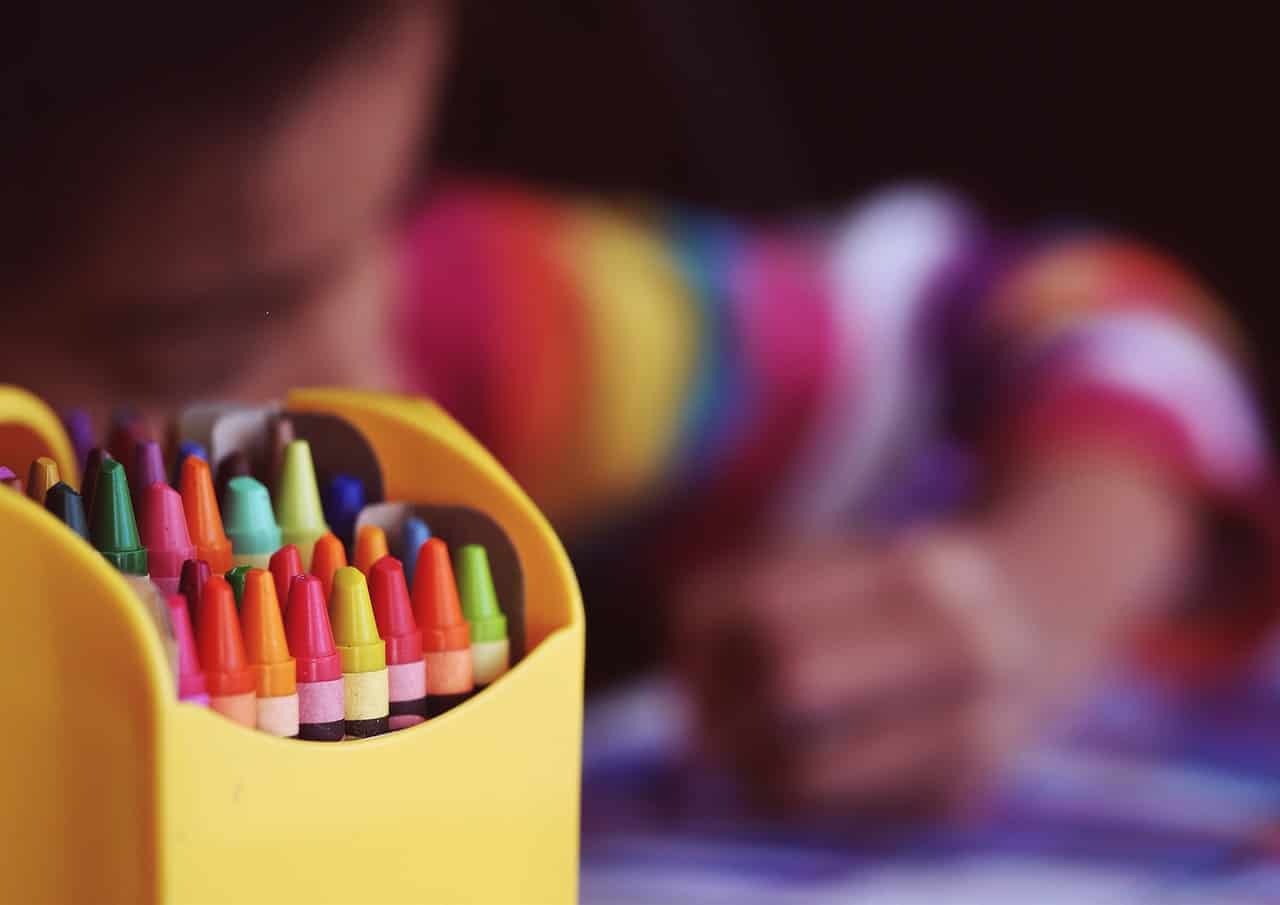 On-The-Go Summer Activities For Kids
Visit a local free splash pad
Go to the library for story time or kid activities
Go to Home Depot for a kid's free project
Go to Michael's for kids craft
Take a meal to your local fire station
Visit your local farmer's market
Go strawberry picking
Take a friend to the park
Go to a $1 movie
Go feed ducks
Go to the zoo
Go play miniature golf
Go to a carnival
Go see a play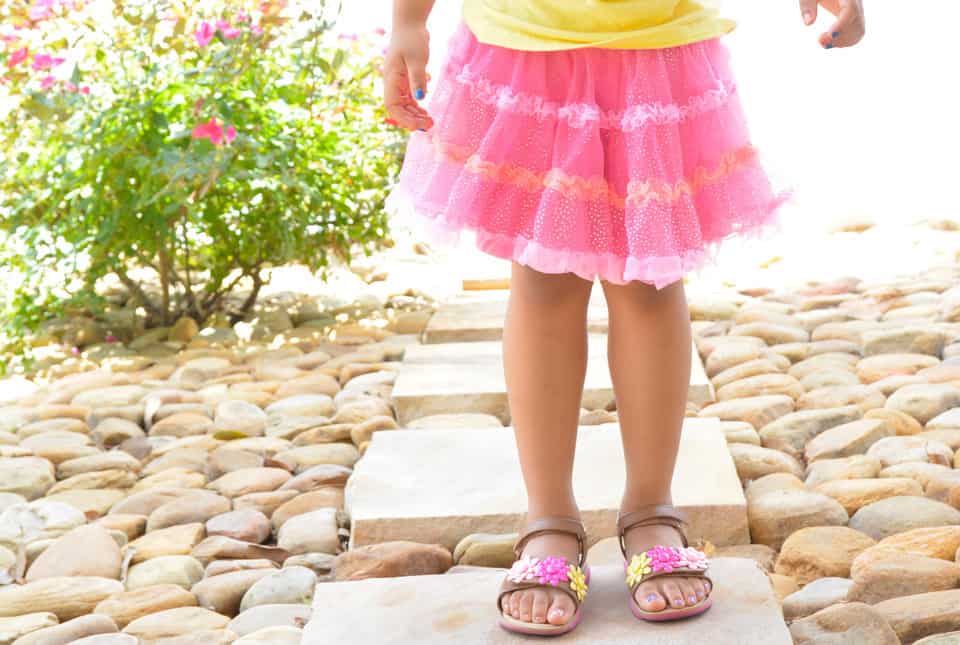 Learning Summer Activities For Kids
Take a free online learning course
Go to the dollar store and get a huge subject workbook
Science experiment: Make ice-cream in a bag!
Practice entrepreneurship – open a lemonade stand or sell something
Learn how to scramble an egg
Make a to-do list or grocery list
Read and chart the weather everyday
Learn how to flip pancakes
Practice counting money
Create a back to school budget with your child
Learn how to set the table
Learn how to separate laundry
Play post office
Learn a new magic trick
Read a book series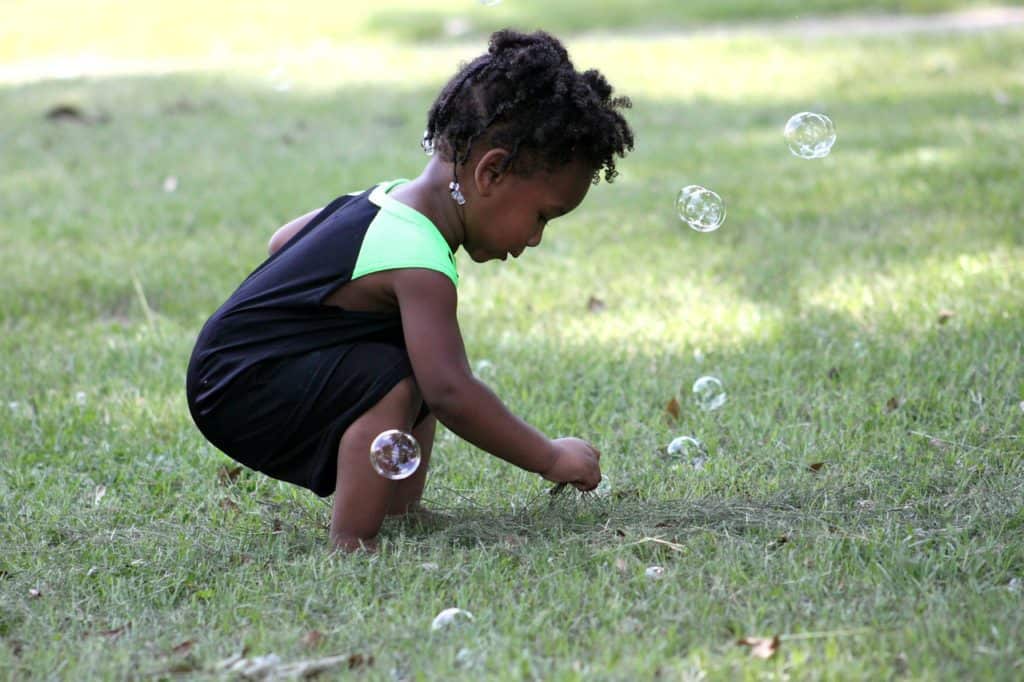 Social Summer Activities For Kids
Invite friends over for an ice-cream social
Volunteer to help a neighbor with yard work
Write a handwritten letter to a friend
Write a handwritten letter to your grandparents
Write a letter and send it to your teacher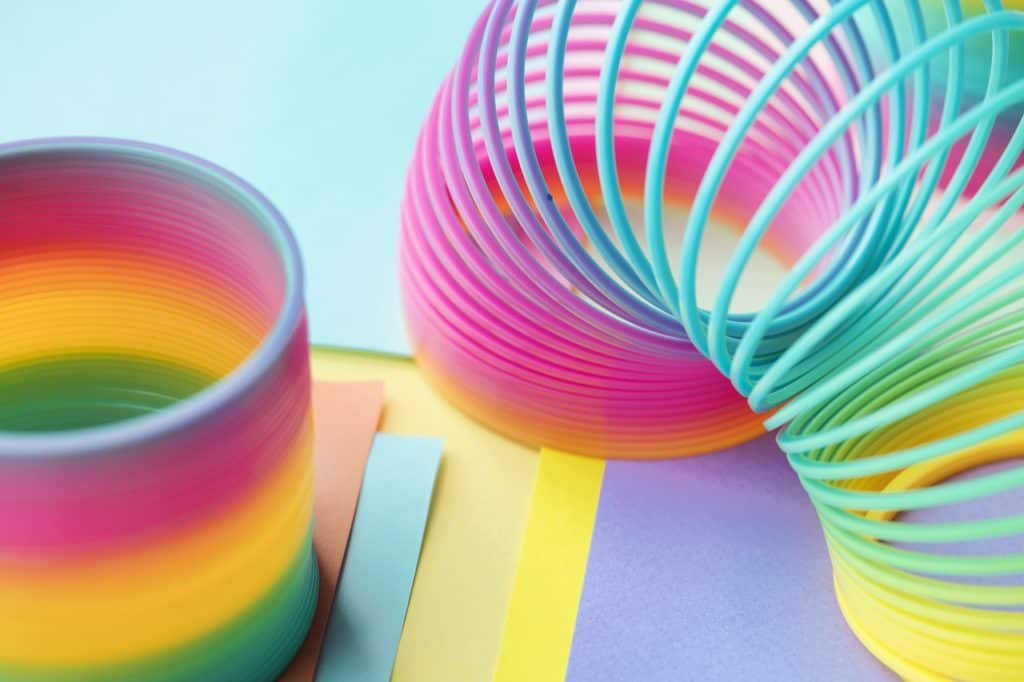 Indoor Frugal Summer Activities For Kids
Read a book in a blanket fort
Read a book and watch the movie (A few examples: Willy Wonka and The Chocolate Factory, The Lorax, James and The Giant Peach, Matilda, Charlotte's Web)
Do some kid yoga
Play a board game as a family
Start a new collection (like coins or stamps)
Frugal Outdoor Summer Activities For Kids
Go on a nature scavenger hunt
Have a bean bag toss
Plant a garden
Catch fireflies
Sprout seeds
Create your own planters out of old rain boots
Use old play-doh cups to grow plants
Water gun painting should be a blast!
Do a treasure hunt in the backyard
Have a water balloon fight
Gaze at the stars
Wrapping Thangs Up
As you can see, there are tons of frugal summer activities for kids to keep them busy. And if it's any consolation, there are ways you can indulge in a little self-care this summer too. Just check out this post for some free ways to treat yourself while you wrangle your little crew over the next few months.
Which of these frugal summer activities do you plan to add to your calendar?