Umm, so hey y'all!
I know…I know…I skipped a few months, but alas here I am. I can promise you that I've been hustling my butt off. But, some things had to fall by the wayside in order to maintain my sanity for the last two months.
I did make some money in September and October. Yay!  However, it's not as much as I would have liked it to be. But, I'm okay with that because I've intentionally cut back on some things and refocused my efforts elsewhere.
Related post on how to make extra money: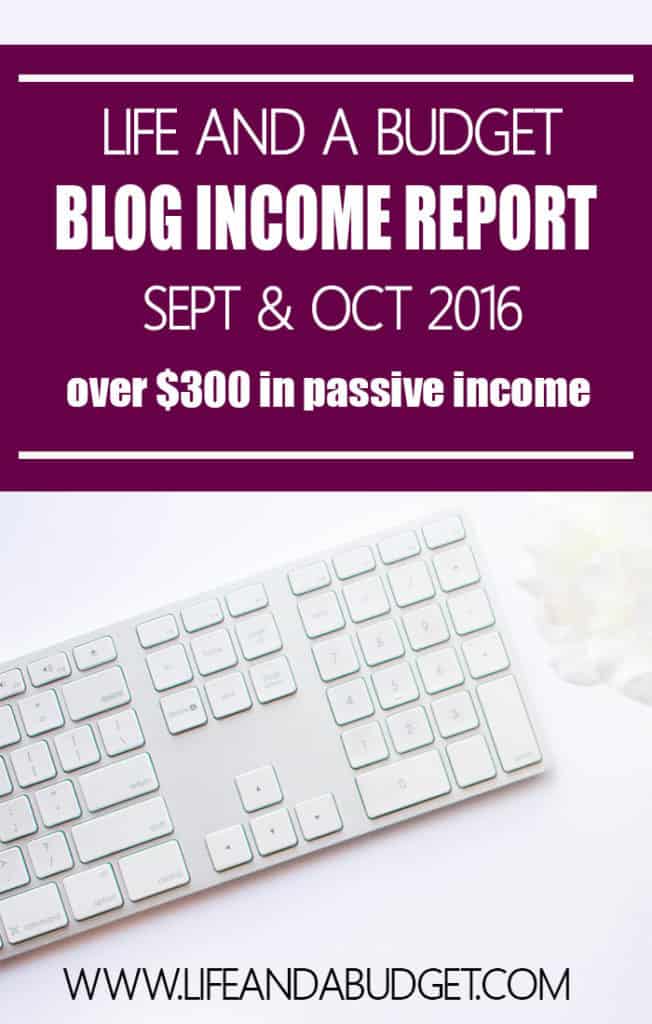 Okay, so first things first…
My online hustle update is where I divulge the income earned during the last month (for the last two months, in this case). Moving forward I will no longer be including my freelance income in these reports.
I may occasionally decide to share; however, since my freelancing income goes towards debt, I feel it will be easier to just share a debt update in the future. I'll keep you posted on that.
I will still include blog expenses paid out of my blog earnings. These reports will not include taxes I owe.  I set aside 30 percent to cover taxes owed each month in addition to taxes taken out of my full-time paycheck (You can't be too careful when it comes to the IRS people).  If you missed  the last blog income report, I made $189.25 (not including freelance income).
Other income reports:
Online Hustle Report: November – $54.77
Online Hustle Report: December – $171.59
Online Hustle Report: April – $942.00
Online Hustle Report: July – $1054
---
If you're interested in blogging away debt and/or offering freelancing services on the internet, I've written a detailed guide on how you can get your own site up and running. I've only been writing here since October 2015 and I'm already making money online. No excuses. Read How to Start a Blog on a Budget and get started today!  You can't make blog income without a blog, yo.
Not interested in blogging? That's cool too. Here are all my related side-hustle posts. Find something that suits you!
---
Life and a Budget Blog Income Report – September 2016
Capital One 360:  $20.00
Making Sense of Affiliate Marketing: $67.60
Offer Juice: $5.50
Commission Junction: $2.00
Share-a-Sale: $21.00
Amazon: $2.15
Total Blog Income for September: $118.25
Life and a Budget Blog Income Report – October 2016
Capital One 360:  $20.00
Ibotta: $20.00
Swagbucks: $20.00
BoardBooster: $5.00
Offer Juice: $25.50
Share-a-Sale: $32.00
Amazon: $.50
LendEdu: $9.00
Adsense Payout: $134.94
Total Blog Income for October: $266.94
Total Blog Income for September and October: $385.19
Expenses for September and October totaled:  $457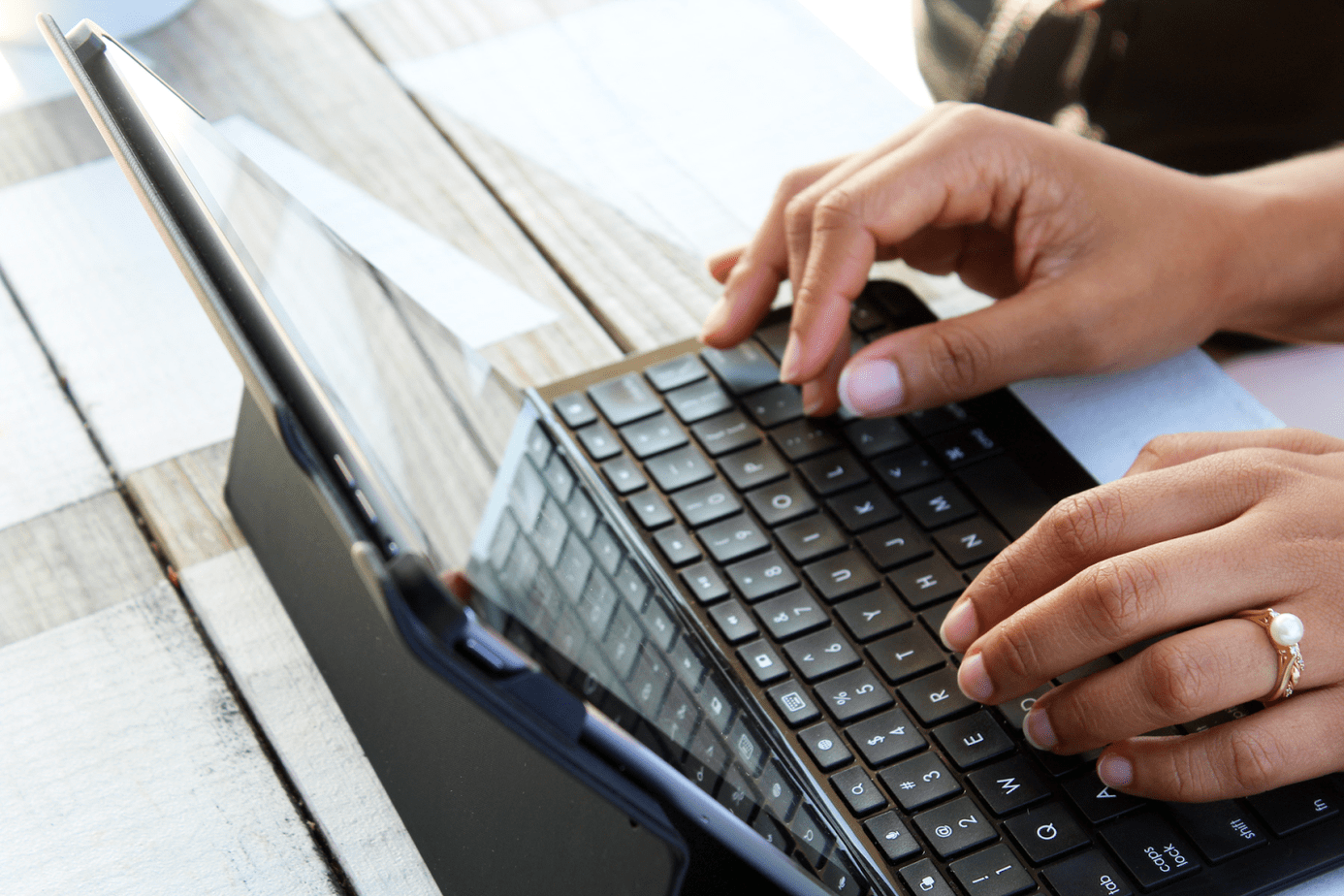 Thoughts on September and October Income and Expenses
So over the last two month I've made $385.19 in passive income from LAAB. Since August's income was at $189, I'm pleased with my results because it's trending upwards.
My Adsense account also made a pretty decent chunk of change for the month of October so hopefully I will have it paid out this month. If so, I'll include it in next month's calculations.
I really want to buckle down on my expenses and I will be re-evaluating some of the services I use to see if I'm getting my monies worth. Right now my blog expenses include Sumo Me, ConvertKit, social media VA, and Boardbooster,.
I also had to renew my domain with Bluehost and I had a one time expense for a new tool called Wordable that allows me to directly export my articles from Google Docs directly into WordPress. It's saved me a bunch of headache and I'm so glad I purchased it while it was on sale.
I excluded any of my freelancing expenses from this and I also excluded my FinCon 17 ticket too because I paid out of pocket for it.
Related Reading: How One Blogger Makes Over $100,000 With Affiliate Marketing (An Interview)
Online Hustle Updates
I'm shifting my focus around here and I've actually dropped a writing gig so I can take on more blog management and blog commenting services.
Why?
Well, I really don't want to depend solely on writing income to help pay down my student loan debt. I've already wasted so much time and I'm really focused on making things solid on the blogging front.
I have a lot of dreams when it comes to LAAB and in order to focus on those things, I have to have a little bit of mental juice to beef up the contributions around here. I'm still interested in writing clients, but I'm going to be super picky moving forward about the topics I write about.
With that said, I'm going to spend some time the rest of the year marketing my blog management services. I also need to do more pitching, but yeah..I totally suck at that.
If you need blog management or commenting services, or you know anyone who does, I'm available. Just check out my hire me page for the deets!
Related Reading: 80+ Ways to Extra Money, How to Earn More Money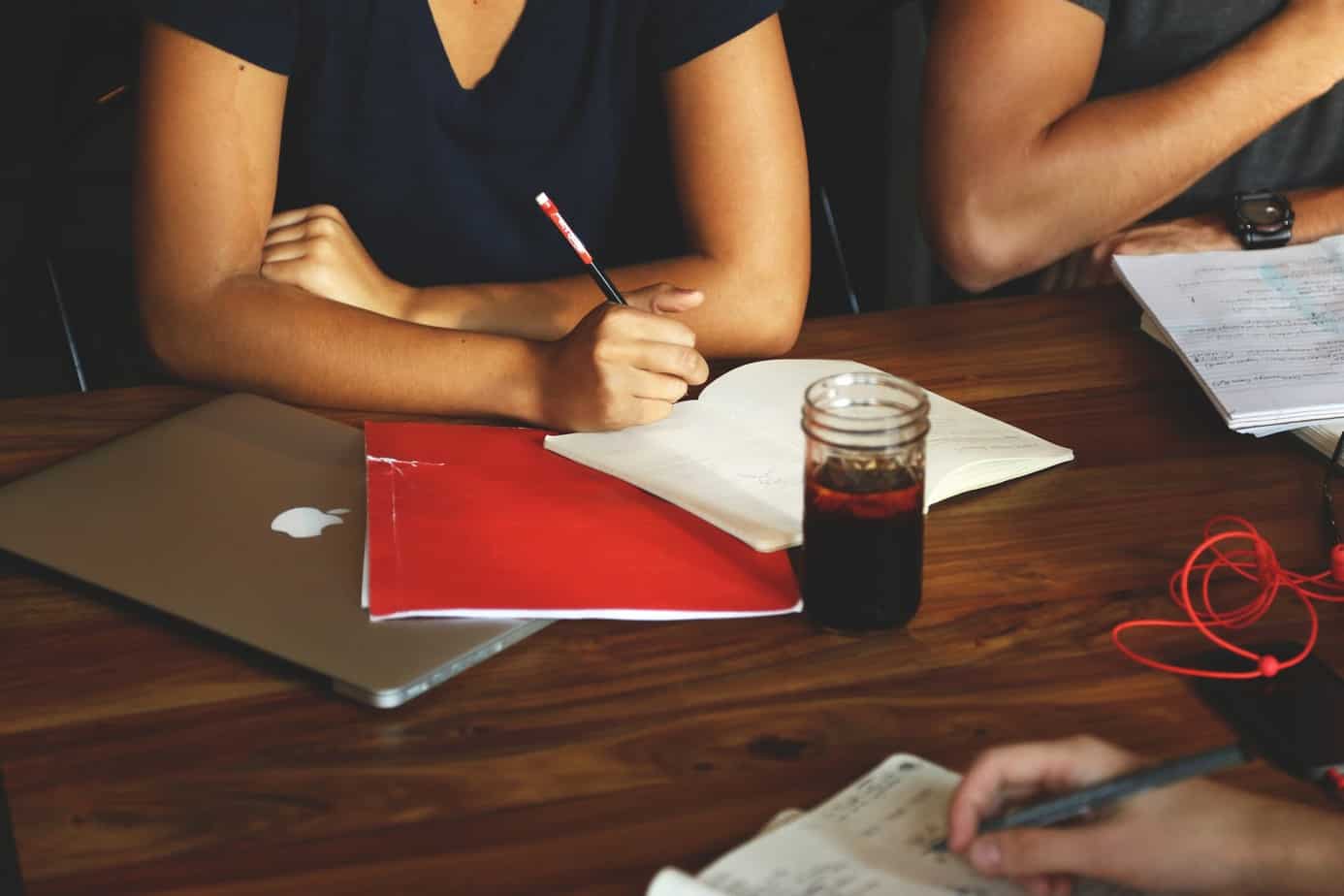 Goal Updates
When we last left off I wanted to get my blog email list together, focus on my Facebook page, and reinvest my blog income back into LAAB.
I'm happy to report I'm doing all of the above. I finally made the move to Convertkit and I've reinvested some funds back into LAAB by doing a few boosted posts on Facebook.
These boosted posts have resulted in a ton of new page likes so I'm interested in seeing how that works out and I will be putting together a strategy on how to create an engaging FB page.
I'm still not sure if I should focus on the FB page or do a FB group where my readers can interact with each other. FB just doesn't want to cooperate with making my posts seen.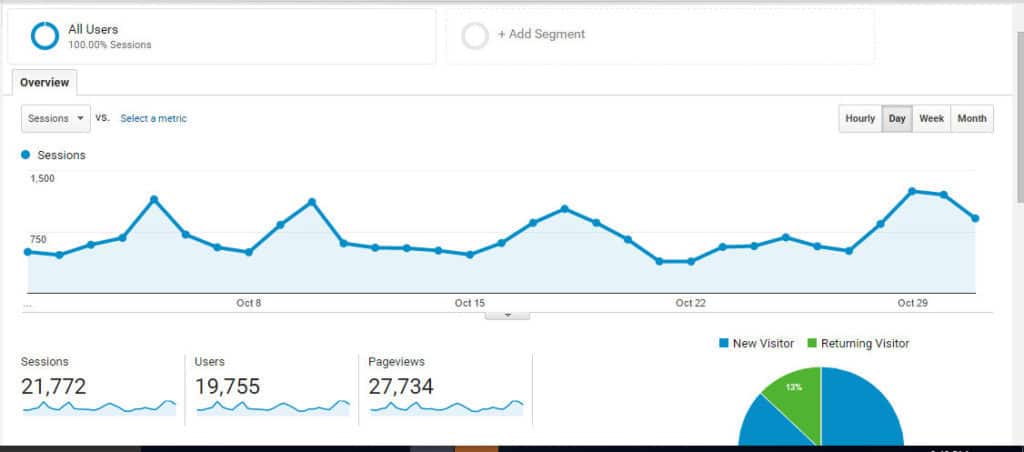 So for November the goals are as follows:
1) Re-evaluate my current social media marketing strategy.
I will review what has been working with my VA and how to move forward with social media.
2) 1,000+ page views per day 20 out of 30 days this month.
I've been really reluctant about creating a page view goal because it's not something I have direct control over.
However, since I posted my goal in a facebook group with other bloggers, I've been hitting this goal on and off several times over the last two months. So I figured, maybe if I make a public declaration of it, it will come to pass!
As you can see in the image above, I had multiple 1,000 days and a total of 27,734 page views.  In January, I only had 2,300 page views just to give you some perspective. I wouln't be where I am without Pinterest Presence (check out my mini review here. I'll give an update soon).
To achieve this goal I'm going to be increasing my Pinterest activities and continuing to work through the e-book titled, 17 Strategies I Used to Increase My Pageviews from 17k to 350k.
I've been working this book since around August and I'm sure it's helping me reach those 1,000 page view days too, just not as much as the Pinterest course.
If you're looking for an affordable resource to help you work on your page views you should definitely check it out here for more details.
Related Reading: Tailwind and Boardbooster – Why You Need Both
3) Reach 500 followers on Facebook.
I already know how to get followers. When I'm not boosting or presenting myself on FB, I'm not getting any likes, plain and simple.  It sucks, but it is what it is.
Some more strategies I do plan to incorporate is asking readers to follow on FB using my SumoMe email bar, asking in posts, and asking in my emails. Hopefully, this will allow me to reach that 500 mark without investing money into FB boosts.
Now that I've said this if you haven't liked LAAB on Facebook, please head on over there and join us! Please, and thank you!
Wrapping Thangs Up
Well, there you have it. That's September and October wrapped up all nicely for you. My freelancing income has hit a snag as I regroup and focus on other things, but my affiliate/passive income has definitely made me feel a little bit better about my decisions. I'm really looking forward to seeing things continue to grow.
I also want to do my best to make sure I'm delivering the best content that I can. With that said, I'm still taking readers questions!  You can submit them using this Google Form and I will pick some of them and feature them on Fridays.
If you don't have a question, feel free to use this form to provide any feedback on any additional content you would like to see around here.
Do you like interviews or book reviews? I've also been brainstorming content for a free email course. Is there anything you would like to learn in an email course format? If so, let me know!
What are your plans and goals for the month of November?