I know what it feels like to be ashamed and depressed about money. I'm here to let you know you can rise above those feelings and live your life the way you want to live it with your finances intact. I created Life and a Budget because it's my goal to help you break up with the paycheck to paycheck lifestyle so you can live financially carefree.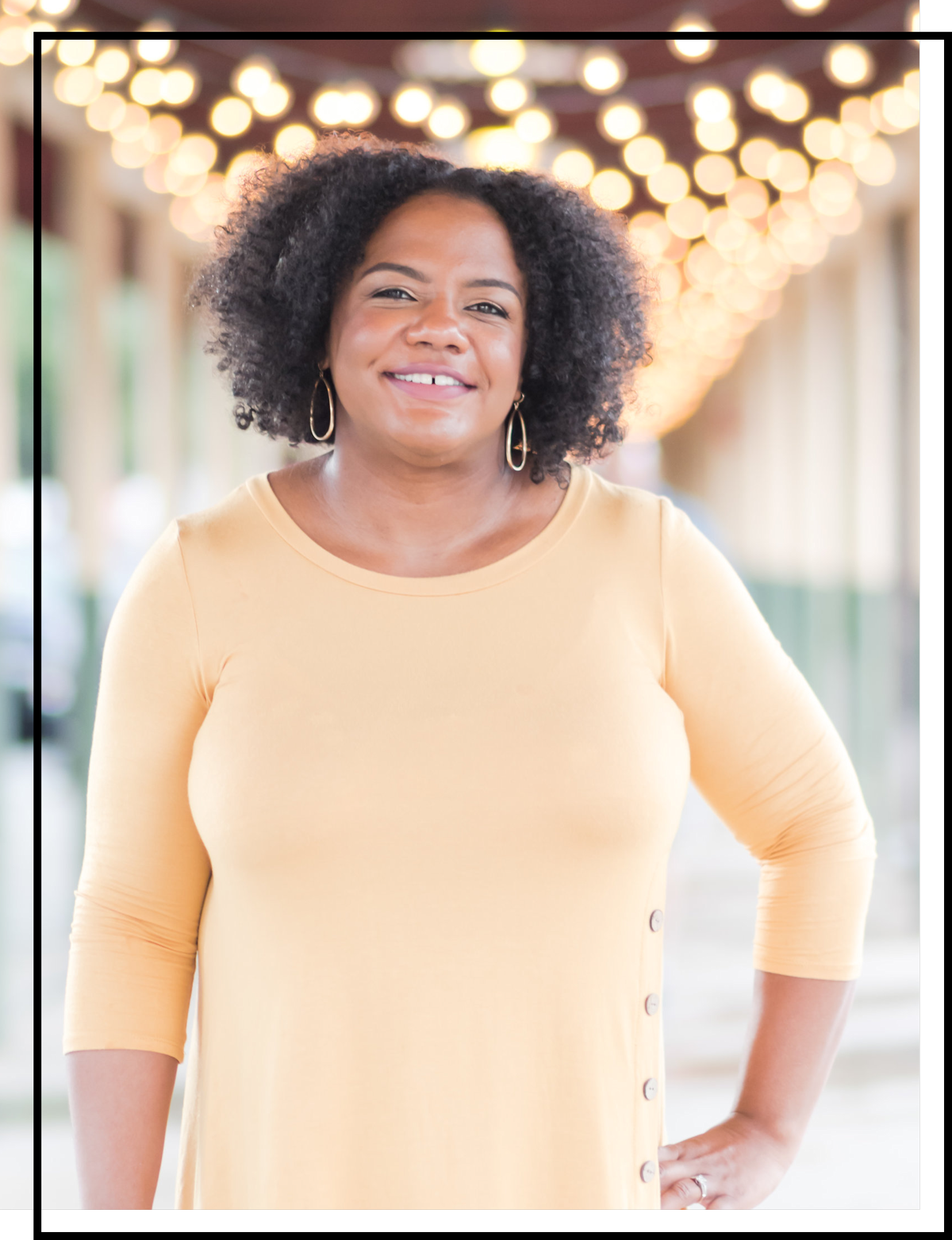 I'm a Certified Financial Education Instructor, personal finance writer and financial coach. I help women and their families find financial freedom without obsessing over coupons or chasing credit scores. In other words, I'll show you how to have a life...and a budget!

I don't want you to leave this website not knowing what your next step should be.