I know what it feels like to be ashamed and depressed about money. I'm here to let you know you can rise above those feelings and live your life the way you want to live it with your finances intact. I created Life and a Budget because it's my goal to help you break up with the paycheck to paycheck lifestyle so you can live financially carefree.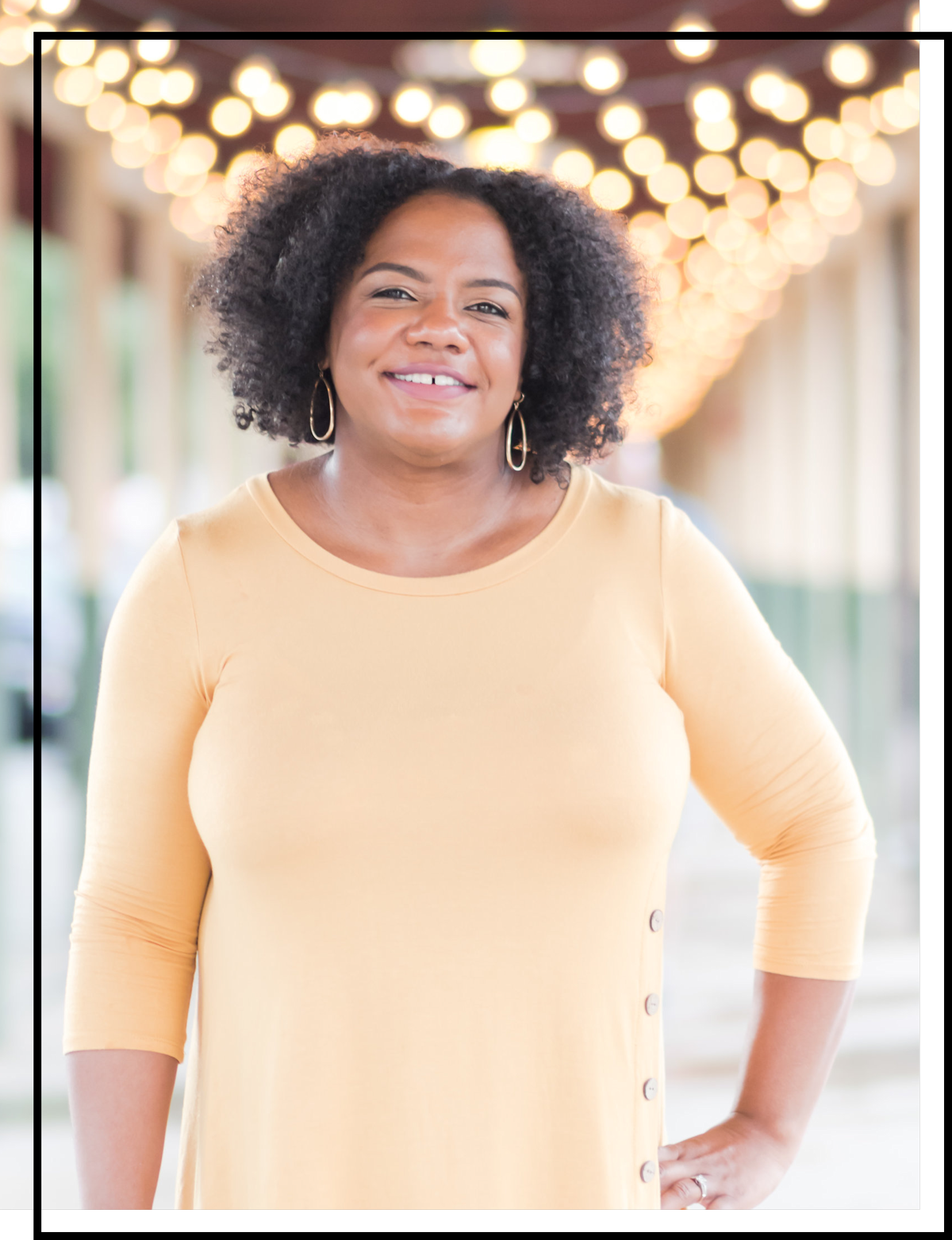 I'm a writer at heart, money nerd, wife, and mother of two who is committed to achieving financial success for myself and helping others do the same.
I founded Life and a Budget in 2015 after realizing I was stuck in a financial rut. At that moment I knew if I let that moment pass me by without taking a bold step, I would remain in debt and unsatisfied with my life for years to come.
I am absolutely convinced that with the right mindset and financial education, we all can live a life we truly love. My mantra is to help more women like you create better finances so you can experience carefree living.

I don't want you to leave this website not knowing what your next step should be.